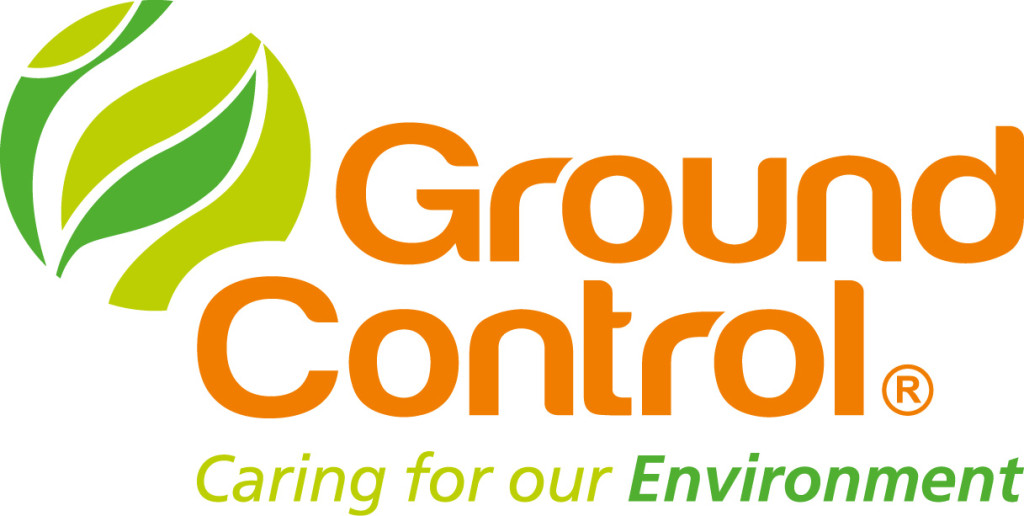 Collaborative working to support our clients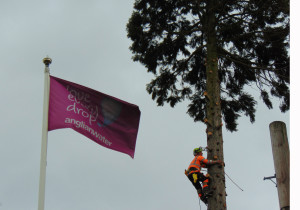 Ground Control's Arb division was enlisted by our Maintenance team to carry out specialist works for our client, Anglian Water.
Works included the removal of 12 Wellingtonia trees at Anglian Water's sewerage treatment works site in Cambridge.
Ground Control successfully delivered the works over a period of 3 days, with a 10-man strong team of professionals to get the job done. Led by Contract Delivery Manager, James Sadler; the team included Project Manager Chris Inglis, Arborists Paul Shaw, Matt Culley, Matt Allen and Oliver Dickson, and FT member Chris Harley from AF Contractors. Sean Stanley and Joe Hyde-Pulley from GC's mechanisation division, Castor Arb, were on hand to operate the excavator. HSQE Manager, Roger Barron was on-site for 2 days providing essential health and safety support throughout the high risk elements of the project.
Emerson Crane Hire was brought in to assist with contract lift on the final day; once again ensuring the smooth running of another successful project.
James Sadler who managed the project commented; "Very impressive collaborative working on this project, with 3 of GC's arb teams working together to support our grounds maintenance team deliver a rounded service. We are proud to celebrate broad collective knowledge and experience to be able to take these projects on. We completed works 3 days ahead of schedule, which is a result of hard work and dedication of the whole team who worked long shifts for the duration of the project. A great team effort, huge thanks to all."