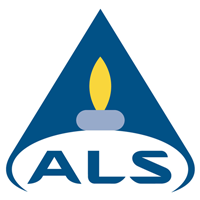 ALS reduces minimum order charge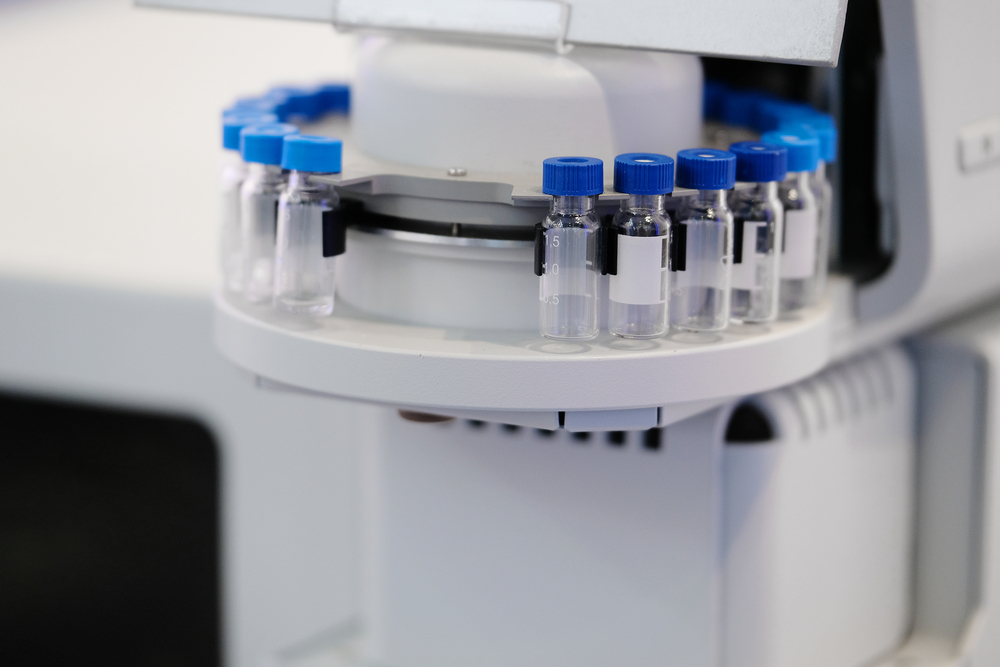 ALS Environmental are pleased to inform our customers that we have taken the decision to reduce our standard minimum order charge from £95 to £75 with effect from Monday 24thApril 2017. The decision to reduce the charge has been taken to share the economies of scale realised by ALS following the acquisition of ALcontrol's UK businesses in November 2016. The reduced rate will be applied to any jobs registered on or after the 24th April.
Click here to request an up-to-date quotation from ALS Environmental
With a service centre in Dublin and analytical laboratories in Otterbourne, Coventry and Wakefield, ALS Environmental are your ideal partner to help you comply with regulatory needs. We operate an in-house fleet of refrigerated collection vehicles and an ever expanding portfolio of drop-off locations in order to assist our clients in transporting samples to their nearest analytical laboratory.
Upon announcing the reduced minimum order charge Nick Barsby, ALS Environmental's Sales & Marketing Manager, comments:
The impending integration of ALS Environmental with the recently acquired UK ALcontrol water business resulted in a desire to harmonise our analytical and collection charges. The reduced charge has been enabled by the increase in market share fed by the acquisition and improved laboratory efficiencies within our processes.
To utilise our Postcode Search to find our nearest drop-off click here.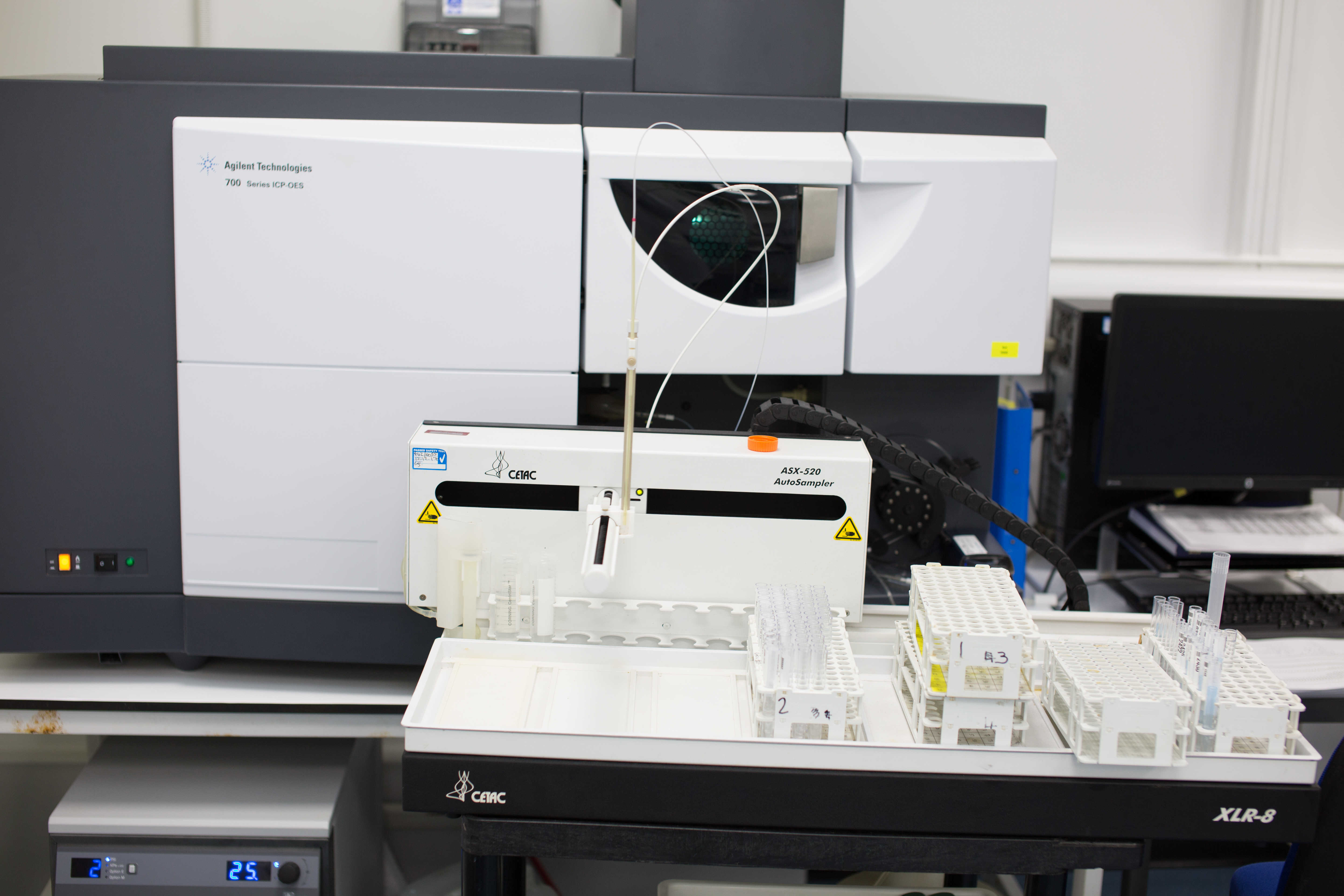 With a portfolio of drop-off locations, UKAS & DWTS accreditation and an in-house fleet of collection vehicles ALS Environmental are your ideal partner for the analysis of:
​For more information on our upcoming Events & Exhibitions, or for any other enquiry, please Request a quote, Contact us, or call the team on 02476 421 213