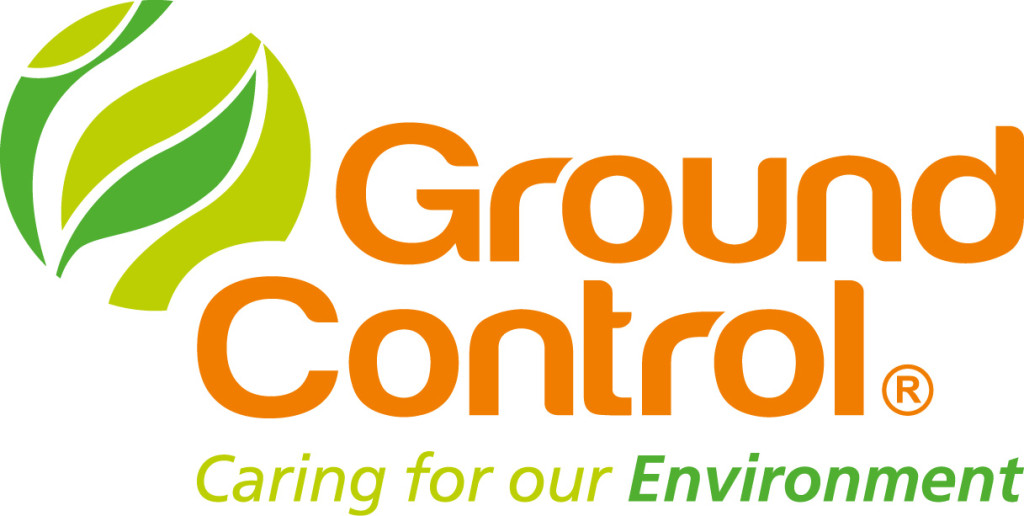 Ground Control invited to speak at ARQIVA safety event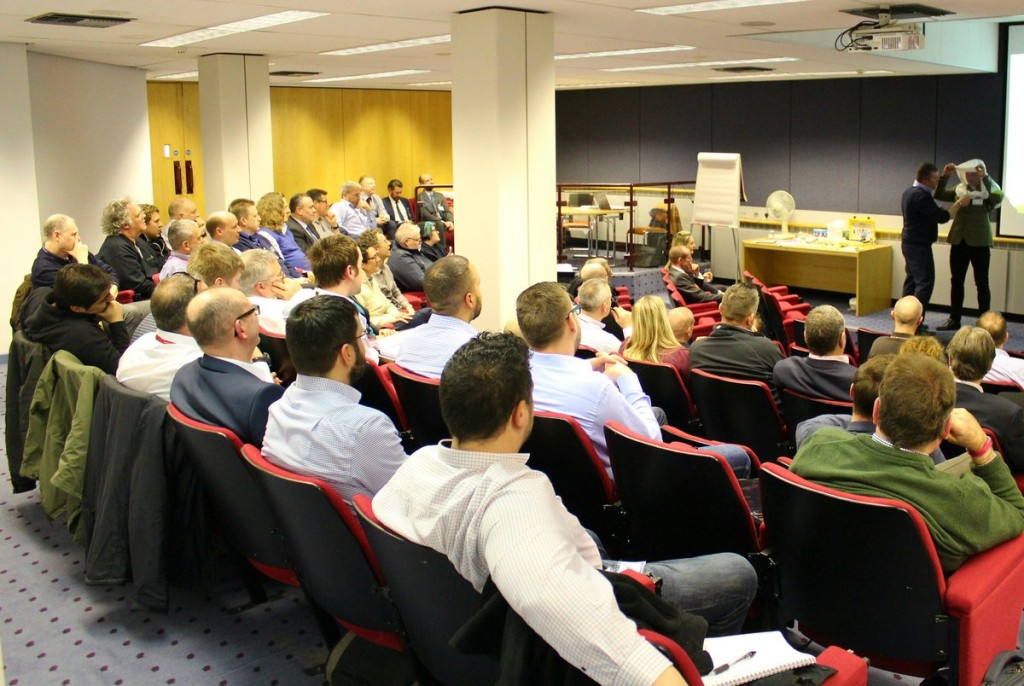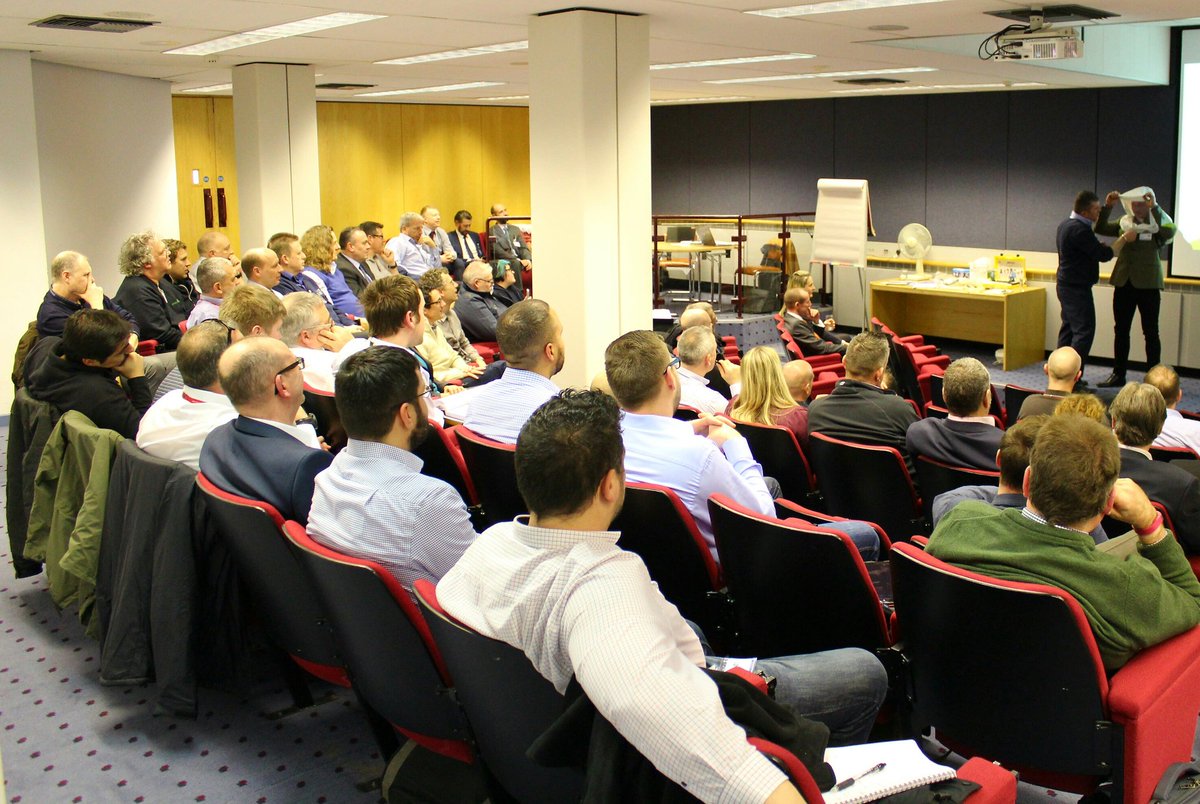 Ground Control's National HSQE Compliance Manager for Construction, Mark Curry, was recently invited to ARQIVA's SHE Contractor Forum as a guest speaker to present on the subject of Respiratory Health.
Mark focused his talk on the dangers of construction dust and the importance of face-fit testing to ensure all Respiratory Protective Equipment (RPE) is being utilised correctly to prevent these risks.
Ground Control introduced face-fit testing in 2014 to highlight the effects of silica dust exposure to construction workers. With severe consequences such as acute silicosis and lung cancer, it is imperative that operatives understand the importance of a properly fitted face mask.
Silica particles are produced when carrying out a number of everyday tasks on a construction site, including sandblasting, mining, rock drilling, quarrying, brick cutting, glass manufacturing, tunnelling, foundry work, stone working, ceramic manufacturing and other related activities.
Mark commented; "With such a vast variety of outlets in which exposure to silica can reach harmful levels, it is essential that we take the relevant precautions and also promote these dangers to ensure that others are taking the correct steps to ensure the safety of others."
As part of his talk, Mark selected a volunteer from the audience to demonstrate the face-fit test, which was very well received by the audience.
"It's so important to raise awareness in all areas of Health, Safety, and Wellbeing to enable all of us to strive for continued improvement preventing physical injury and ill health, regardless of your working environment. There are many different types of hazards and associated risks to us daily; some worse than others, so when Arqiva made contact with me asking to present at their Safety day I was very happy to engage and share my knowledge. Poor respiratory health, often caused by exposure to construction dust, has life changing effects. Construction dust is a general term used to describe different dusts that you may find on a construction site."
There are three main types of construction dust:
Silica dust – created when working on silica-containing materials like concrete, mortar and sandstone (also known as respirable crystalline silica or RCS)
Wood dust – created when working on softwood, hardwood and wood-based products like MDF and plywood
Lower toxicity dusts – created when working on materials containing very little or no silica. The most common include gypsum (e.g. in plasterboard), limestone, marble and dolomite.
Anyone who breathes in these dusts should know the damage they can do to the lungs and airways. The main dust-related diseases affecting construction workers are:
Lung cancer
Silicosis
Chronic obstructive pulmonary disease (COPD); an umbrella term for people with chronic bronchitis, emphysema, or both. With COPD the airflow to the lungs is restricted (obstructed).
Asthma
Mark added, "I thoroughly enjoyed speaking at this event and was asked if I would return again in the future to talk about other subject areas planned for future agendas, such as Drugs and Alcohol awareness, the Injury Avoidance Programme (I.A.P.), and Mental Health First Aid (MHFA)."
If anyone has any questions or would like advice or support in any of these subject areas or any other matter relating to Health, Safety Wellbeing, please contact Mark Curry on 07920877368 or email mark.curry@ground-control.co.uk