Pick Everard lands £1.6Bn NHS framework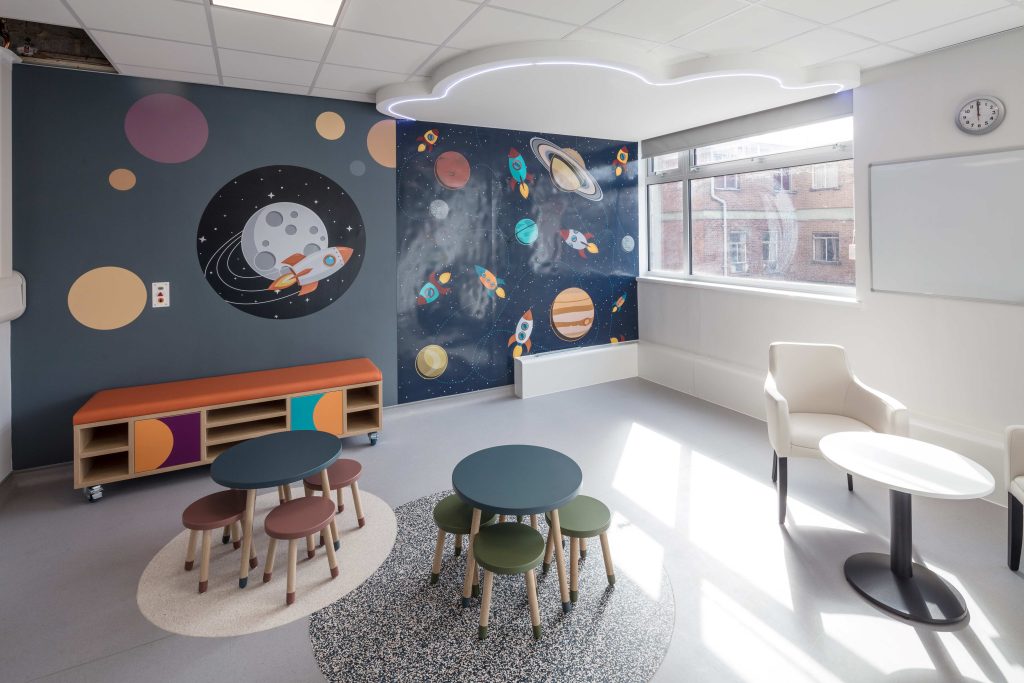 Pick Everard has been appointed to NHS Shared Business Services new £1.6bn framework agreement.
Operating across a four-year term, the move will see the firm deliver each of its core services and more across ten lots of the NHS Shared Business Services (NHS SBS) Healthcare Planning, Construction Consultancy & Ancillary Services Framework Agreement, spanning architectural and project management services to net zero environmental consultancy.
Open to local authorities, emergency services, higher education, NHS and the wider public sector, the new agreement builds on the previous NHS SBS Framework Agreement and a nine-year working relationship Pick Everard has held with the organisation on the NHS SBS framework agreement.
Alex Hamilton-Jordan, associate director at Pick Everard, said: "This agreement provides an efficient route to market to procure our services, and offers flexibility for organisations to adapt to meet their requirements.
"Collaboratively, we aim to deliver better, together. Nothing can be achieved in isolation, and key to our continued success on this framework will be to engage and work with a full range of partners throughout the supply chain, including local SMEs that can offer valued, local insight.
"We're excited and open to the opportunities this will bring to appoint our professional services, engaging public bodies through the framework agreement."
Pick Everard has successfully delivered a wide range of projects through the existing NHS SBS framework agreement, including the relocation of congenital heart services for the Leicester Children's Hospital in 2021 – which had been threatened with closure until campaigning efforts ensured the centre received part of a £450m pot of government funding.
The firm also designed and managed a £250m+ schools expansion programme for the London Borough of Hounslow, which delivered more than 1,000 new school places.
Alastair Hamilton, partner at Pick Everard, said: "Our strength as a business is being able to create a positive impact for local communities, that scale regionally and nationally. We've made huge strides in growing our operation over the past five years, and part of this owes to our framework appointments, which have a real focus on quality, a broad range of service delivery and technical excellence.
"We're hugely proud to be able to continue our journey with NHS SBS and the success the framework agreement delivers – ensuring the best possible outcomes for clients and end-users."
Melissa King, senior category manager – construction and infrastructure at NHS SBS, said:
"We're excited to launch our Healthcare Planning, Construction Consultancy and Ancillary Services framework agreement, which replaces our successful Construction Consultancy Services 2 framework agreement.
"It is designed to support the NHS and wider public sector by providing high-quality, innovative and cost-effective solutions through UK-wide coverage, a unique depth of expertise and a broad range of suppliers."
If you would like to read more stories like this, then please click here