Highways England upgrades road near Stonehenge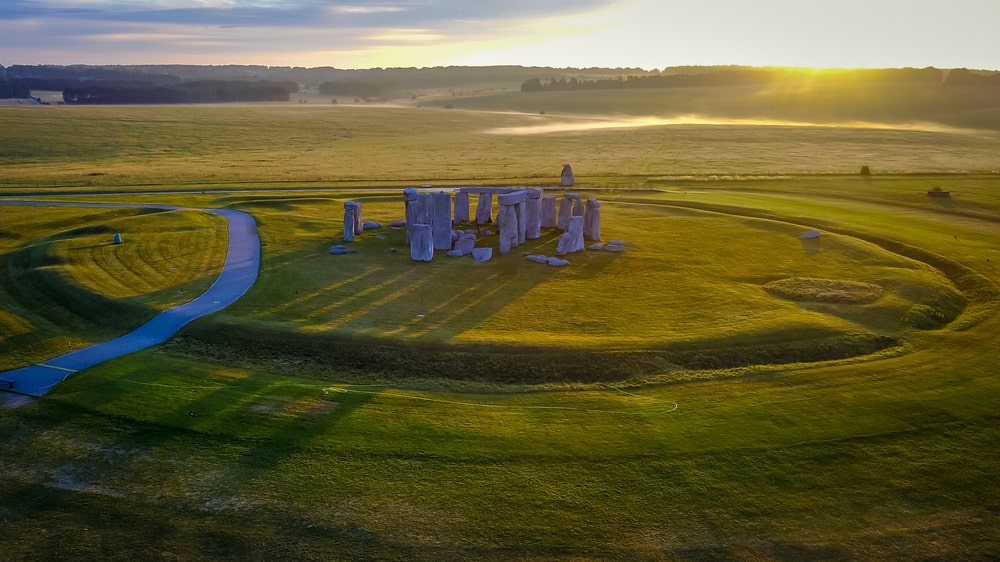 Highways England has proposed upgrades to the A303 between Amesbury and Berwick Down and has published a contract notice in the Official Journal of the European Union (OJEU) on Monday 15th July 2019 to mark the process of selecting a world class team of contractors and tunnel specialists.
The notice marks the beginning of an 18 month procurement process in the search for individuals who can build the best solutions for the project, should planning permission be granted, and covers the £1.25Bn main works contract for the construction of a tunnel's civil, structural, mechanical, electrical and technology components including a tunnel boring machine.
The contract will likewise cover the approaches to the roadworks, structures, and the environmental components of the scheme while the contracts for the initial enabling works of the project will be procured separately with the total cost of said contracts totalling £1.7Bn.
Highways England's Project Director, Derek Parody stated: "We expect this scheme to be of interest to some of the world's best construction companies, who want to be part of delivering this transformational project – a scheme which will not only unlock congestion along this vital A303 route, conserve and enhance the Outstanding Universal Value of the World Heritage Site but also benefit the local and regional economy by providing skills and job opportunities for businesses large and small.
"This in no way pre-empts the outcome of the ongoing Development Consent Order Examination. While this continues to progress, we need to begin the procurement to put us in a position to be able to start construction on schedule in 2021, providing consent is given.
"The start of the procurement process demonstrates the Government's continued commitment to this scheme and an expectation that progress on it continues as planned."
The project will include the construction of eight miles of free-flowing, high-quality dual carriageway, a tunnel of at least two miles in length that will run beneath the World Heritage Site, a new bypass north of Winterbourne Stoke village, and junctions with the A345 and A360.
The aforementioned tunnel will follow the existing A303 route but will be placed a further 50 metres away from Stonehenge, thus avoiding important archaeological sites and avoiding intrusion of the view of the setting sun from the stones during the winter solstice.
If you would like to read more articles like this then please click here.