UK's first sustainable modular school extension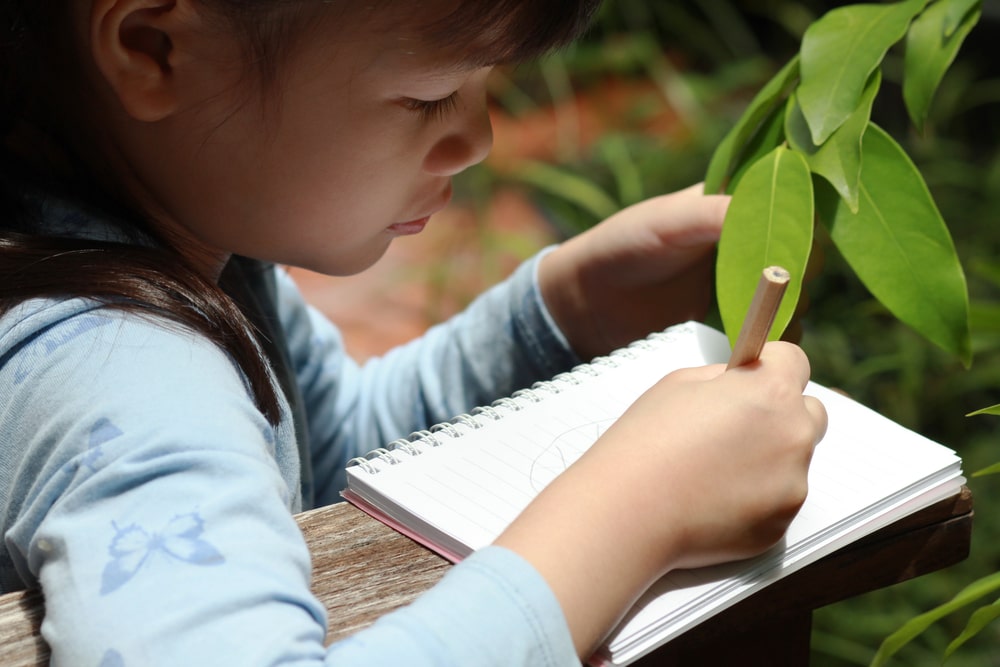 The UK's first modular school extension to be built with innovative energy technology has been unveiled in Brightlingsea, Essex
With a budget £70,000 cheaper than a traditional school build of the same size, and completed in just six weeks, the modular extension is proving a great success.
Modular smart homes and schools provider, Project Etopia, has led the project, including cost saving energy technology within the extension for Brightlingsea Primary School in Colchester, Essex.
The building of modular schools comes at a crucial time with population rises putting an ever greater strain on schools, with studies revealing one in five primary schools are over capacity.
The Brightlingsea project was completed from groundwork through to the installation of its pioneering technology in just six weeks, with the exterior shell put together in just eight hours.
The nursery extension includes one classroom, a dining room, staff room, store room, toilet facilities, atrium and kitchen able to accommodate 30 students and two teachers — allowing Brightlingsea Primary School and Nursery to increase its yearly intake of pupils. The extension is in line with the learning space guidelines outlined by the Education and Skills Funding Agency (ESFA).
The site includes all of Project Etopia's state-of-the-art intelligent building controls and the ability to generate its own electricity, including Daikin heating and ventilation, energy storage and energy generation, daylight mimicry lighting and intelligent building controls into the extension. This level of technology ensures that the extension will remain up-to-date even as modern technology evolves.
Peter Robertson, Head of Projects Mitie Essex County Council, commented: "The speed and accuracy of erection of the shell was totally amazing, the end product has provided the nursery with an ultra high level of top quality accommodation and the comfort of the staff who never need to adjust the heating/cooling controls as the ambient temperature is near perfectly constant to body temperature, so the room can be enjoyed in all weathers."
If you would like to read more articles like this then please click here.