Could Modular Construction Revive the Industry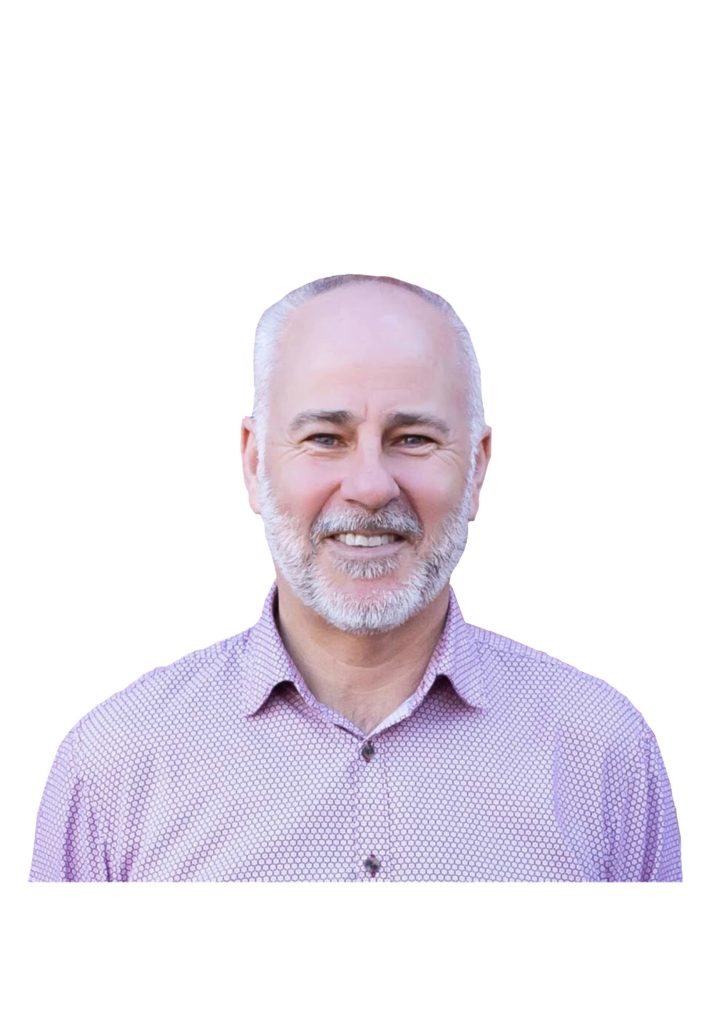 Alan Wilson is Managing Director at specialist modular construction firm, ModuleCo Healthcare. In this feature, he writes about how modular construction could provide a new lease of life for the construction industry.
It's safe to say that the COVID-19 pandemic has had huge repercussions for the world as we know it, with all sectors forced to adapt their working practices accordingly. For the construction industry, this largely involved shutting down all but essential work for several months.
The unfortunate reality for those operating in our sector at the time of the UK-wide lockdown was that working from home simply couldn't get jobs completed on site. This caused much of the industry to ground to a resounding halt while the virus hit its peak.
Even now, as much of the construction work across the UK has been given the green light to resume, health and safety measures, such as the guidelines on social distancing, continue to make work challenging. This, alongside a huge backlog from the months of inactivity, is causing industry experts to reassess the best construction methods to progress and get things back on track.
An industry-wide shakeup
I have worked in the construction industry, in one form or another, for my entire working life and appreciate the strain placed on contractors and developers, who are desperately trying to counteract the lack of building activity since March.
It's set to be a turbulent time but can also be looked upon as an industry-wide opportunity, encouraging us to look at new and innovative ways to deliver commercial and residential schemes across the UK. Our role as construction leaders is to continue creating sought-after spaces that the population requires, and this has never been more paramount than right now, particularly considering the imminent economic downturn many are predicting.
I am a firm advocate for using modular construction methods as a way to deliver much-needed projects in a timely and efficient manner. Seeing how the offsite method has evolved and developed in recent years has been phenomenal and now would be an ideal time for the entire industry to embrace this game-changing method.
Embracing the offsite approach
Although ModuleCo Healthcare specialises in hospital facilities, the essence and primary advantages of offsite construction can be applied to any project. Modular builds have come on leaps and bounds in recent years, with intelligent high-specification facilities replacing the former stereotype of prefabricated buildings. Moreover, whereby modular construction was once viewed as a temporary solution, offsite construction is now a viable permanent alternative to traditional building methods.
Modular facilities are designed, manufactured and snagged in a factory-controlled environment, often preventing any major setbacks that can be caused by onsite external influences such as adverse weather conditions.
Usually, the modules can be installed on site in a matter of days; a method which requires minimal site access. This is particularly attractive for clients, such as hospitals and schools, since it prevents disruption and delays to the day to day running of the site. When properly utilised, modular construction can cut a project time by up to half that of a traditional approach.
Bespoke facilities within optimum timescales
There's no question that timing is of the essence right now and the modular approach can guarantee an efficient and speedy delivery for sought-after projects, whereby potential problems can be dealt with quickly and, in some instances, eradicated completely.
For many clients, a selling point of offsite construction is the ability to be highly involved in the entire process from the very beginning, helping to create initial designs as well as setting budgets and timescales. This approach enables modular construction firms to work alongside clients to design, create and install bespoke modules that are readily functional, often in a matter of weeks.
The time for change is now
Prior to the pandemic, the world was already becoming increasingly concerned by the construction sector's impact on the environment. Therefore, the notion of modular, pre-built and sustainable developments was already starting to gain more traction across the world – something the UK should embrace and support.
I am confident that, as a result of COVID-19, we will continue to see an even stronger acceleration in offsite development in the coming months and years ahead, as the benefits of this style of working are further explored.
While there will be a select few who remain cautious of modular construction, it seems that the positives can far outweigh the negatives at such a crucial time in history for our industry. Modular construction is already widely adopted in Europe and the time for change in the UK is now.
If you would like to read more like this, then please click here