Scottish construction collateral warranties: timeless, or on borrowed time?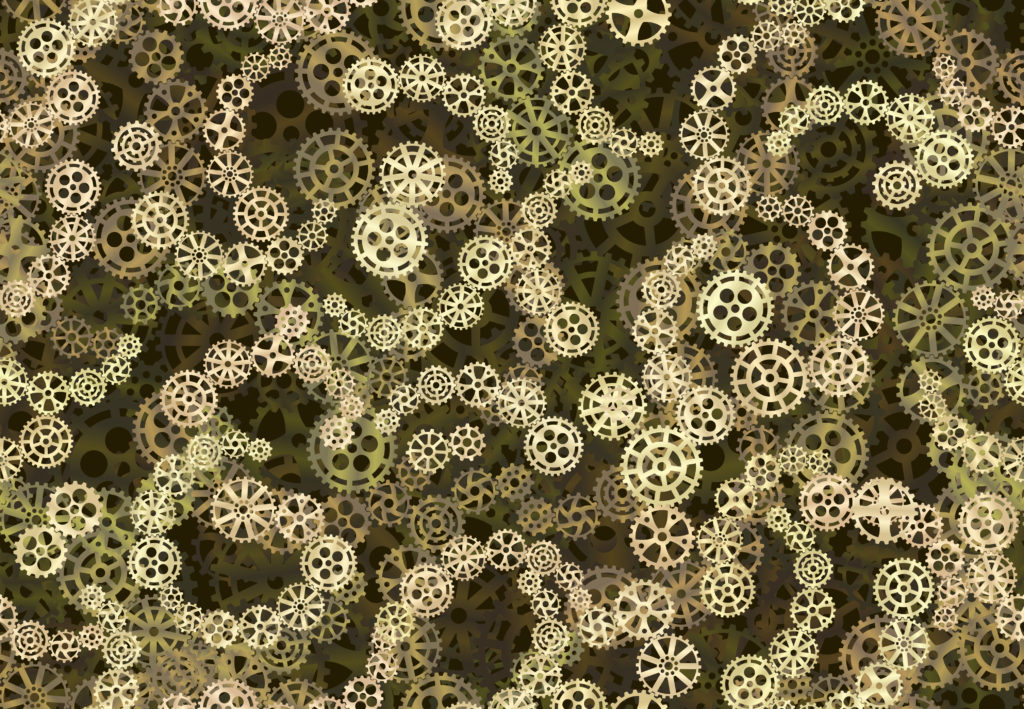 Third party rights in Scotland have potential, but will collateral warranties ever really be on borrowed time? In this article, Kate Faith Senior Solicitor, Construction at Burness Paull LLP investigates.
Procuring warranties can be very time-consuming and expensive, so there was much interest when the Contracts (Third Party Rights) (Scotland) Act 2017 (the "Act") came in to force a few weeks ago.
The Act consolidates a previously ambiguous area of Scots law, and makes it easier for parties to transfer rights to third parties without the need for a separate contract, such as a collateral warranty.
Third party rights can now be granted by reliance on a schedule setting out largely the same information as you would find in a collateral warranty such as an express duty of care and the grant of a copyright licence. Employers/developers can now enjoy the efficiencies and cost savings that come with just one schedule to negotiate. Potentially, this is a big time saver.
In practice though, has the Act really provided the change that so many of us were hoping for?
Here are three reasons collateral warranties may stand the test of time:
Step-in Provisions
Funders commonly seek the right to step in to construction contracts as a means of protecting their investment. Along with rights, step-in provisions create obligations for the funder (eg. payment obligations), and obligations cannot be transferred to a third party via a third party rights schedule. We expect that funders may therefore continue to prefer collateral warranties.
Loss of Rights to Adjudicate
There are limited scenarios (not discussed here) in which collateral warranties could grant a third party beneficiary the right to adjudicate. This is a divisive point of law. The decision in Parkwood Leisure Ltd v Laing O'Rourke Wales and West Ltd [2013] EWHC 2665 (TCC) overturned the presumption that a collateral warranty was not a "construction contract" for the purposes of the Housing, Grants and Regeneration Act 1996. As the statutory right to adjudicate flows from having a construction contract, it follows that a collateral warranty could offer third party beneficiaries the benefits of adjudication.
Conversely, it's doubtful that a beneficiary could raise an adjudication using third party rights granted under the main contract. Statutory rights to adjudicate are granted to the parties to a construction contract. A third party is defined in the Act as "a person who is not a party to the contract". This has not been tested in the Scottish courts, however.
In reality, the range of circumstances whereby a third party beneficiary could have adjudication rights via its collateral warranty is narrow. Nevertheless, we anticipate that there will be some resistance to third party rights arising from this issue.
Market Expectation
Third party rights are not a new concept in Scottish construction contracts. The Scottish Building Contract Committee (SBCC) suite already contains schedules of third party rights. Yet these are rarely used, perhaps because some parties prefer the security of having a physical collateral warranty.
So far we've seen little uptake of third party rights – but it is early days. It's understandable that third party beneficiaries may favour the tried and tested route, but in time the efficiencies and cost-benefits of third party rights may be sufficient to overcome long-established practices.
If you would like to read more articles like this then please click here.