GPS helps track down biometric timesheet device stolen from construction site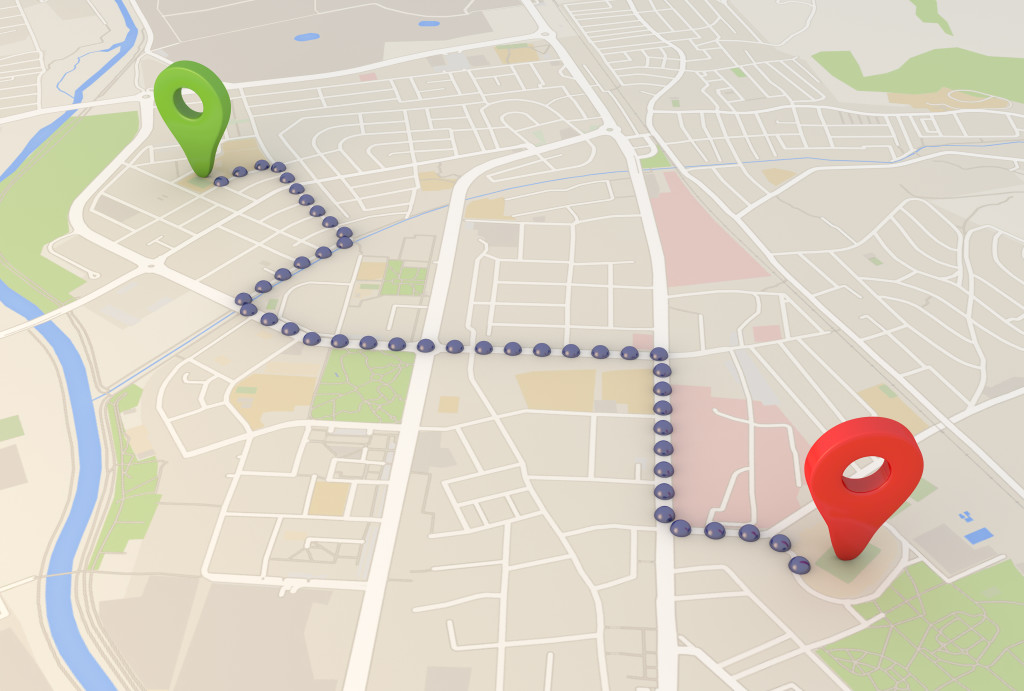 The GPS tracking feature on Donseed's biometric time and attendance device came to the rescue last week as ECL Civil Engineering were quickly able to recover their device which was stolen after a break-in over the weekend.
When they realised the device was missing on the following Monday morning, ECL contacted the Donseed Customer Service Team who were quickly able to track down the device by finding the last synced location and comparing that to the last synced location where a biometric sign-in occurred.
Looking at the data, the Donseed Customer Service Team realised that the device was dumped within 1 mile of the construction site. This meant that the team at ECL could make a quick and easy recovery.
Ray Simpson of Donseed, says: "Theft is one of the biggest problems in the construction industry and it proves very costly and inconvenient for many contractors. This prompt recovery really does show the true value of our GPS tracked devices in terms of helping Donseed customers to recover their own equipment."
Donseed provide specialist workplace management software solutions to leading construction companies to accurately capture project data using biometric identification at the point of site entry and exit. The multi-site synchronised software enables construction companies to digitise their supply-chain, helping them to increase project profit margins, monitor sub-contractor performance, maintain GDPR compliance and adhere to health and safety requirements such as management of operative PPE and site inductions.
For more information please visit www.donseed.com