Ever woken up at two in the morning worried about your cash flow?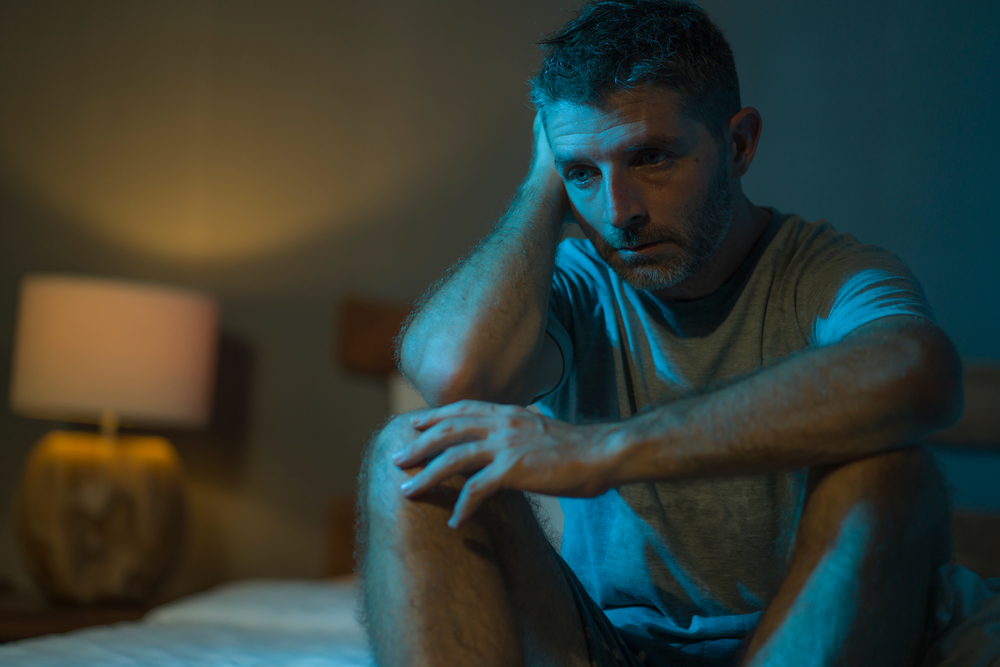 These are worrying times for small construction companies and their subbies. In 2017, a study found that more than 60% were struggling with late payments, an issue that is still a problem for small businesses today. Now VAT reverse charge is about to make matters worse by reducing your cash flow even further.
There has to be a way to ensure that more clients pay on time without you having to spend hours and hours chasing overdue accounts when you should be managing the projects.
What if you were able to send friendly reminders to clients automatically…and make it easier for them to pay online, there and then?
Right now, people want everything hassle-free.
That means when you complete a quote for someone, you ping it off to them straight away – with the T&Cs attached. With another click of a button, they can make that all-important initial payment on a secure web portal.
Over 50% of invoices go unpaid because of minor quibbles. Getting these details right ensures your client knows you run a tight ship and makes you appear more professional. That by itself will help you to get payments in on time.
Being proactive in making sure the invoice has the right details and is going to the right person is vital. But how do you find the time?
Being clear with the due date on your invoices is just as important. People don't want to pay until they have to, which is fair enough, but an invoice sent 30 days before it falls due can easily be forgotten.
This is where a friendly reminder just before the due date can get the result you want and without the need for those difficult conversations.
A system which automates this reminder email means you don't even need to think about it.
There'll still be the odd "awkward" one or two who dispute an invoice come rain, hail or shine, however. Good job their electronic signature is on your T&Cs.
Set all this process up once in Invoicer and you're good to go.
Quotes
T&Cs
Invoices
Follow up emails and notifications
If the idea of digitising and automating all the repetitive processes you go through every day sounds interesting and you want to jump into the beta group developing this app, you'll get first look at it as it develops, and your feedback and requirements will go into the system to ensure it fits your needs exactly.
If you want in or simply be the first to know when it's available, click this link and answer the question. Remember this beta group is limited to a dozen hand-picked small contractors…
If you would like to read more stories like this, then please click here.