Kier employees nominated for Women in Housing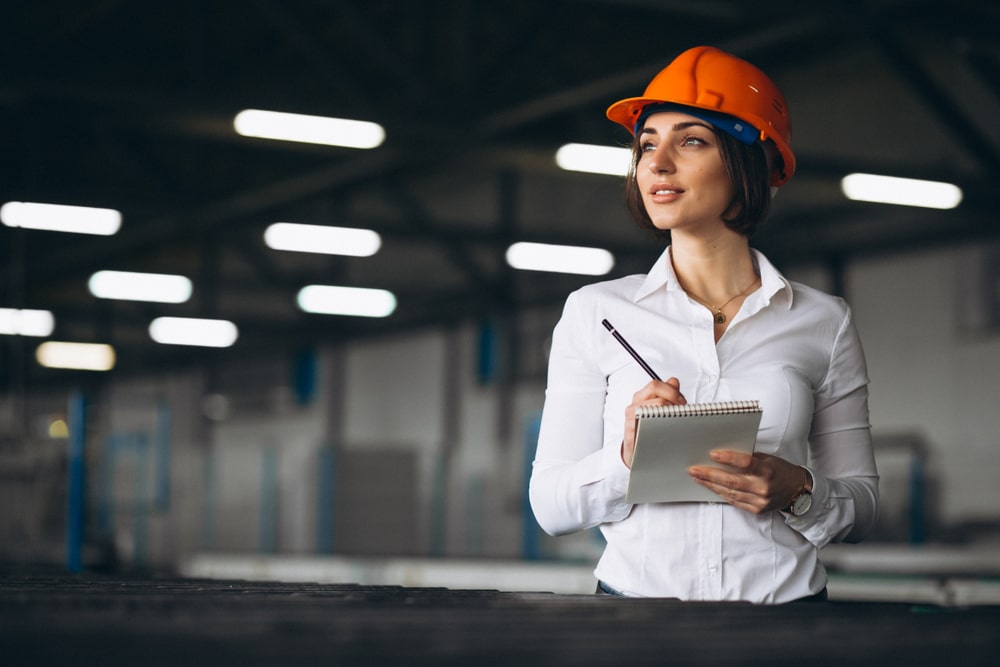 Kier has reported that five women from across the company have been nominated as finalists in the Women in Housing Awards 2019 with the winners being announced on Thursday 10th October 2019 at an awards dinner in Manchester.
In the category of 'Consultant of the Year' Suzanne Eaglen, the Head of Compliance in Housing Maintenance, and Chris Power, the Head of Operations Support in Housing Maintenance, have both been nominated as finalists, whereas in the category of 'Woman of the Year', Assets, Development, and Regeneration, Claire Gaston, Development Manager of Kier Living Eastern, has been nominated.
Furthermore, in the category of 'Professional of the Year' (Large Organisation), Kerry Hamer, the Head of Sales at Kier Living South West, was nominated as a finalist and, finally, in the category of 'Woman of the Year', Tenant and Customer Focus, Rhiannon Jones, the Regional Sales and Marketing Manager for Kier Living Eastern, was nominated.
The Managing Director of Kier Housing Maintenance, David Mawson stated: "We always focus on getting the very best people we can for the job and that has led to strong representation of senior women throughout the Housing Maintenance business, a fact of which I'm very proud. It's important that we don't limit ourselves when looking for future stars.
"We have lots of fantastic women in the HM business and this represents what is happening across the housing sector.
"Chris and Suzanne are at the forefront of this, leading the way on challenging operational and compliance matters – areas which really are essential to our success and longevity. I'm proud but not surprised that they have been recognised in this way and they are a credit to our business, to Kier and to the sector at large."
The Managing Director for Kier Living, Nick Moore added: "Rhiannon, Kerry and Clare have demonstrated time and time again that they are willing and able to rise to any challenge.
"They quickly won over the support of colleagues with their collective positivity, enthusiasm and passion for great customer service.
"They share a drive for excellence that translates to the highest levels of customer satisfaction and have made vital contributions to both our sales targets and the implementation of a new bespoke CRM system, which will revolutionise the way we do business with customers."
If you would like to read more articles like this then please click here.