Stirling High Street receives £1M regeneration funding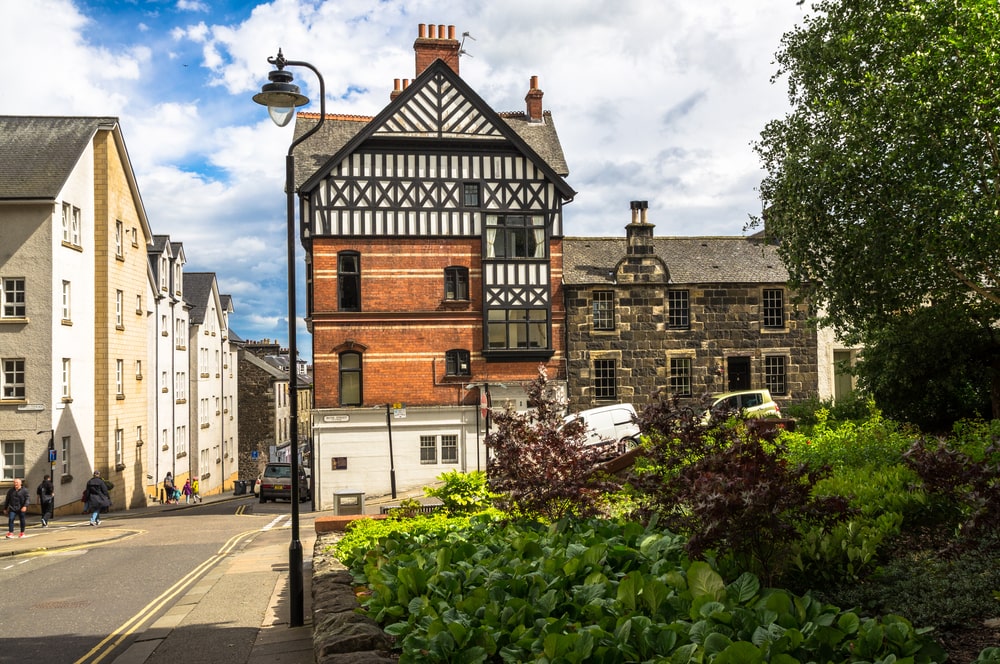 Stirling will benefit from £1M in regeneration funding to improve the town centre and repurpose buildings.
Stirling's regeneration funding will be used to encourage greater use of the town centre and provide a more accessible and successful commercial centre. The Town Centre Fund comes from The Scottish Government which was created to improve local economies and create more sustainable communities.
The money will be available for projects such as repurposing disused buildings for housing, business, retail, leisure, visitor attractions, heritage, and culture. The projects will also aim to improve infrastructure and accessibility.
Convenor of the Finance and Economy Committee, Cllr Margaret Brisley, said: "We want to ensure our high streets continue to be thriving places for communities to live, work and enjoy, and this investment is great news for town centres throughout Stirling and the communities they represent."
"It provides an opportunity for business, retailers and the community to work together to create a series of local improvements that will help town centres diversify and flourish, ensuring a better future."
The fund will be open to applications from community groups, public and private groups, and individuals who can demonstrate that their proposals meet the desired criteria. Expression of Interest forms are to be submitted to the Economic Development, Culture and Tourism service by Wednesday 31st July.
It is hoped the funding will help create a more diverse and inclusive town centre environment at a time when many high streets are struggling. The fund aims to encourage growth and improvement in the town through a wide variety of commercial and infrastructure updates.
If you would like to read more articles like this then please click here.