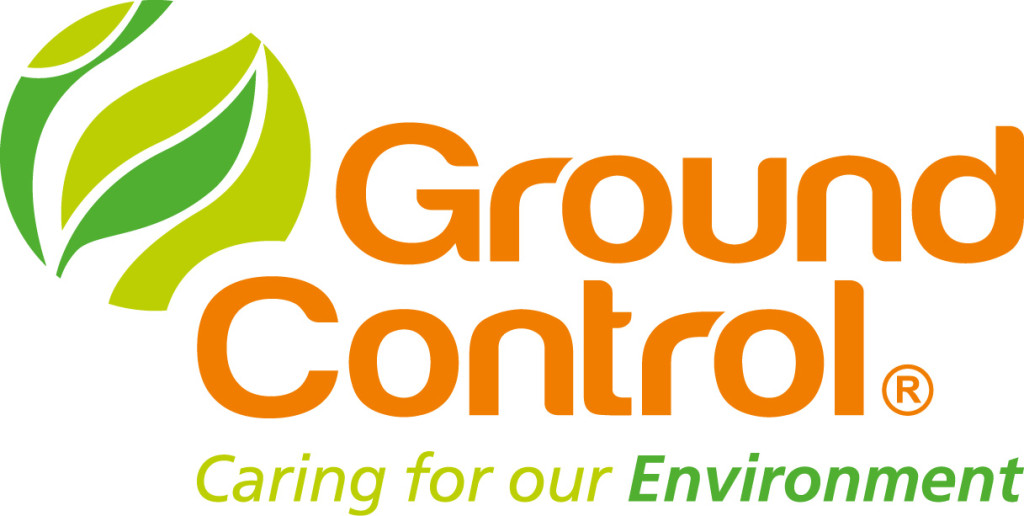 Working together to improve our communities
Earlier this summer, Ground Control teamed up with Tesco to improve the grounds of Howe Park Infant School, Milton Keynes.
In a bid to transform the schools' foundation year garden space, Tesco and Ground Control came together to clear and re-model areas, as well as supply and install various plants, herbs, astroturf, bark and planters.
The new garden area includes herbs and vegetable planting for the senses; also aiming to teach the children about growing food. The area includes artificial grass and a range of different elements to add texture to bring the sensory experience to a whole.