VolkerHighways Awarded Street Light Contract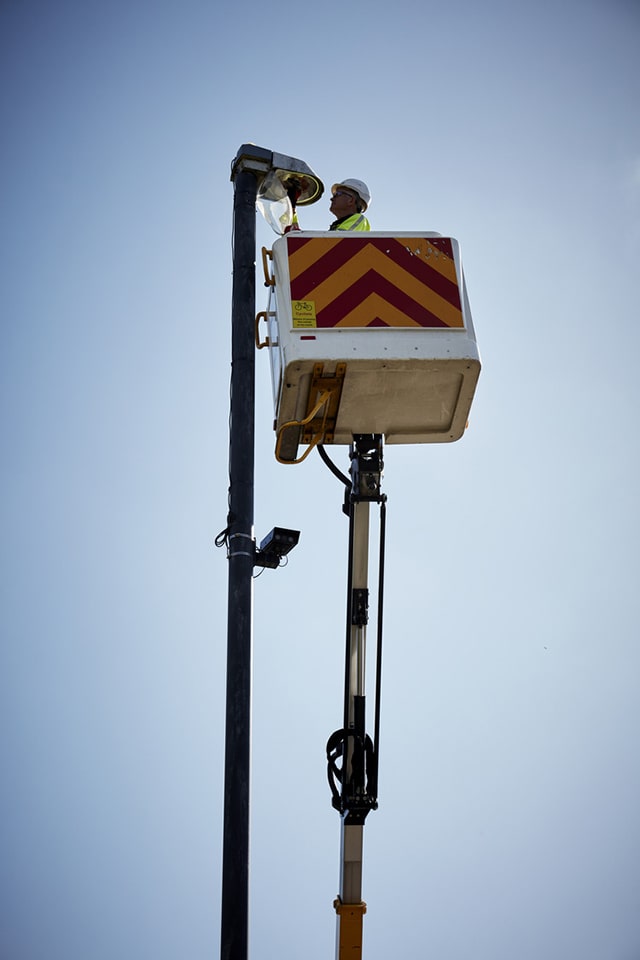 VolkerHighways has been awarded a £9 million street lighting contract with Medway. This contract will see thousands of energy-efficient lights installed throughout Medway, Kent.
The works comprise the replacement of around 24,000 street lighting lanterns with energy-efficient LEDs and the provision of a Central Management System (CMS). An additional 2,000 existing lanterns will also be retrofitted with CMS. By using LEDs with a CMS system, the lights can be operated remotely, which in turn will save even more on energy as well as minimising onsite maintenance and reducing costs for the council.
A part of the work, VolkerHighways will replace 3,500 concrete and 1,000 steel columns with aluminium units, a highly durable and aesthetically pleasing option. In heritage areas, a total of 1,350 lanterns will also be refurbished or replaced with sympathetic designs. This contract is in addition to VolkerHighways' five-year Highways Team Maintenance Contract with Medway Council, it also extends VolkerHighways' existing coverage of the South East of the UK.
Alistair Thompson, Managing Director for VolkerHighways, said: "We have a long-standing relationship with Medway Council and so are delighted to be awarded this additional street lighting contract. It's great to be part of a project that will deliver real environmental change, with a highly efficient energy saving lighting solution, that incorporates smart, future- proofed systems. We look forward to continuing to provide a high-quality service, that will enable us to strengthen our existing relationship within the communities we serve."
Cllr Phil Filmer, Medway Council's portfolio holder for Frontline Services, said: "I am pleased that thousands of energy efficient lights will be installed across Medway over the next two years. These lights consume less energy, reduce light pollution and support our ongoing work around climate change. The lighting upgrade also includes a new management system, which will allow us to switch the lights on and off and dim them, where necessary. This will give us better control over power consumption and the system will automatically notify us of any faults and reduce the need for regular inspections. This project is just one of many ways that we are seeking to reduce our carbon footprint, improve the environment within Medway and start to lay the foundations for our Smart City ambitions. I look forward to seeing the replacement works progress."
The work began on August 24th, 2020 and will continue until July 2022.
If you would like to read more like this, then please click here