MMC and the drive to Net Zero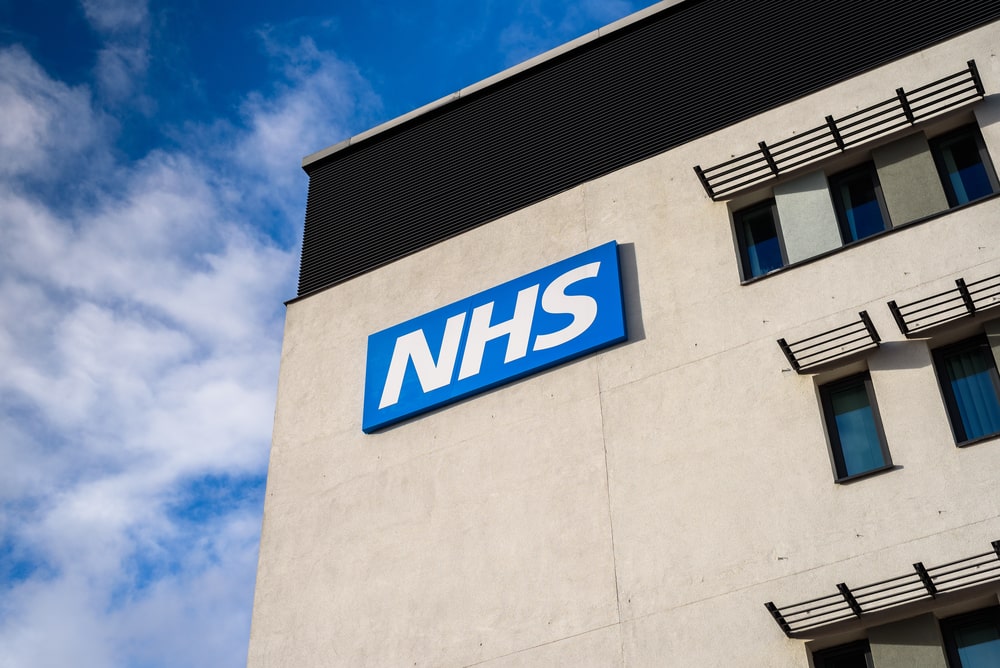 Following the success of COP26 and the growing pressure from the Government's green initiatives to drive towards net zero, the topic of sustainability has been brought to the forefront of every company's agenda, and healthcare is no different.
David Hartley, Managing Director at MTX and David Guilfoyle, Director at DSSR, discuss how modern methods of construction (MMC) can support Trusts in reaching their sustainability goals and drive towards net zero, especially during a time of increased pressure given the Covid-19 pandemic.
David Hartley begins: "Trusts setting sustainability targets and driving towards net zero should consider modular buildings as a solution. MMC is proven to use up to 67% less energy during the construction process and reduce up to 80% of waste compared to alternative methods. The process of MMC has also been identified as having greater recyclability in comparison to traditional construction methods and are built to meet the higher standards of sustainability, such as BREEAM.
"Building performance in MMC can be quality controlled off-site during production. This includes full-scale independent tests for air permeability in which, modular buildings can exceed Building Regulations Part L 2010 by 70% with little to no adaption to the standard system. This means energy efficiency is improved, carbon emissions are reduced and running costs can be lowered."
Throughout the construction process modular buildings can be continuously and thoroughly adapted to improve and reach a Trust's sustainability goals and drive towards net zero with multiple benefits David Hartley continues: "Whilst offsite manufacturing is increasingly improving, facilities that have their energy demands met effectively with renewable energy can lower the processes carbon footprint. Equally modular and volumetric construction are considered beneficial. The design process can allow a building project to improve its efficiency with the careful selection of materials, including recycled content, which subsequently can optimise a site.
"Additional advantages of using modular buildings include time efficiency – one that has been top of many Trust's agendas – safety of work and quality of work performed. As the manufacturing process is constructed in a controlled environment, waste is easily managed and can be designed with a view to enabling future deconstruction."
David Guilfoyle discusses how attitudes towards sustainability have changed and how healthcare Trusts are embracing these changes.
"Methods in which we embody sustainability within the manufacturing process are continuously adapting, with carbon emissions, embedded carbon, end-of-life recycling and driving towards a net-zero future to be considered.
"Changes implemented by local planning authorities and targets laid out by building regulators are helping to drive towards a greener future.
"Building construction and maintenance methods are more environmentally focused as they're developed to complement both a Trust's clinical needs and their sustainability aspirations. For instance, the materials used on site are procured in a sustainable way, the use of fossil fuels is reduced, and the use of low carbon technology and on-site power generation is far more common.
"Most sustainable components are now developed ahead of work starting on a modular development, taking in the whole life assessments and BREEAM elements. In addition, reusable manufacturing components during construction enable responsible procurement of materials that can be used and monitored in future construction, further improving the sustainability of modular healthcare facilities and driving to a net zero future."
Image: Marbury / Shutterstock.com
If you would like to read more stories like this, then please click here