Blackpool gains £300M levelling up boost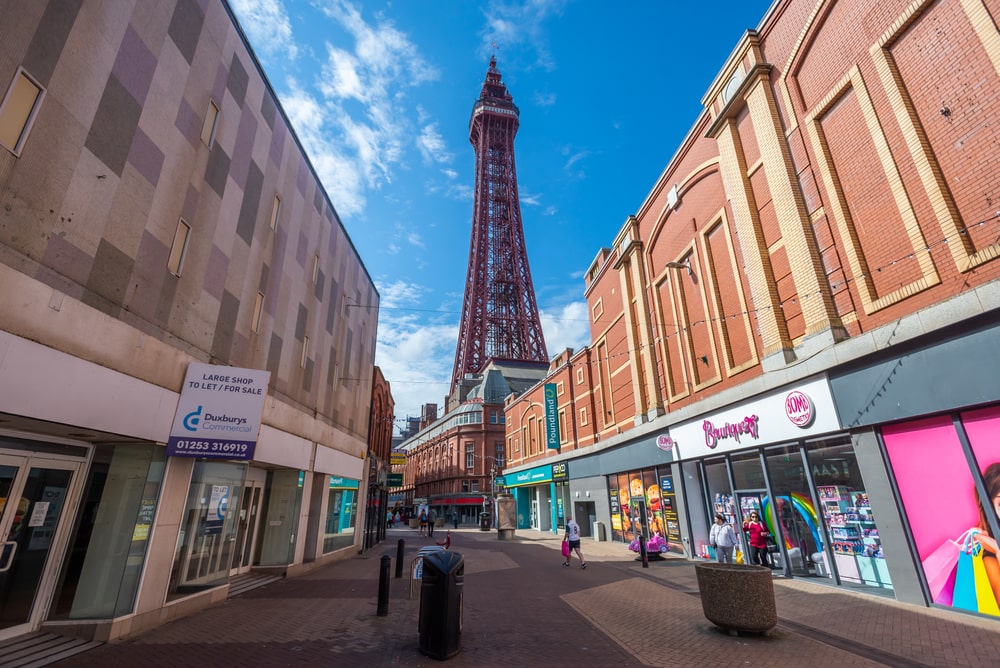 Some £300M will be invested in Blackpool's regeneration and the creation of a new state-of-the-art court as part of the Levelling Up programme.
The funding will be invested alongside £40M of government-funded levelling up monies to relocate Blackpool's court building to a new, central location, unblocking ambitious town centre regeneration.
The significant regeneration project will see new leisure facilities created alongside jobs, boost tourism, and help level up Blackpool.
The ambitious Blackpool Central project had stalled because there was no funding to move the Magistrates and County Courts currently situated within the proposed site, and this risked scuppering the entire £300M.
But in his first major intervention as Levelling Up Secretary, Michael Gove has approved the funding to relocate the courts to a new state-of-the-art complex in the Blackpool town centre, with the specific location to be announced in due course.
This will enable the Blackpool Central regeneration scheme to go ahead as planned, creating an estimated 1,000 jobs. It will also attract 600,000 more visitors to the seaside town each year in a massive boost to the local economy.
This is the latest intervention by government, which has been working with partners, including the local authority, to help turn the tide on deprivation in Blackpool and provide greater opportunities for people who live in the town. Previous work includes cracking down on rogue landlords, finding new opportunities for regeneration, and delivering new homes and jobs for the community.
Levelling Up Secretary Michael Gove said: "Blackpool is a town full of life, energy, and immense potential but for too long it has been overlooked and its communities undervalued. Our £40 million Levelling Up investment will revitalise this great town by delivering much-needed homes, more jobs and new opportunities for local people."
Blackpool Central will be the largest single investment in Blackpool for over a century. It will see the area transformed into a year-round leisure destination, home to new entertainment centres, hotels, restaurants and a new public square and Heritage Quarter.
If you would like to read more stories like this, then please click here