Competition to remove 'ghost markings' launched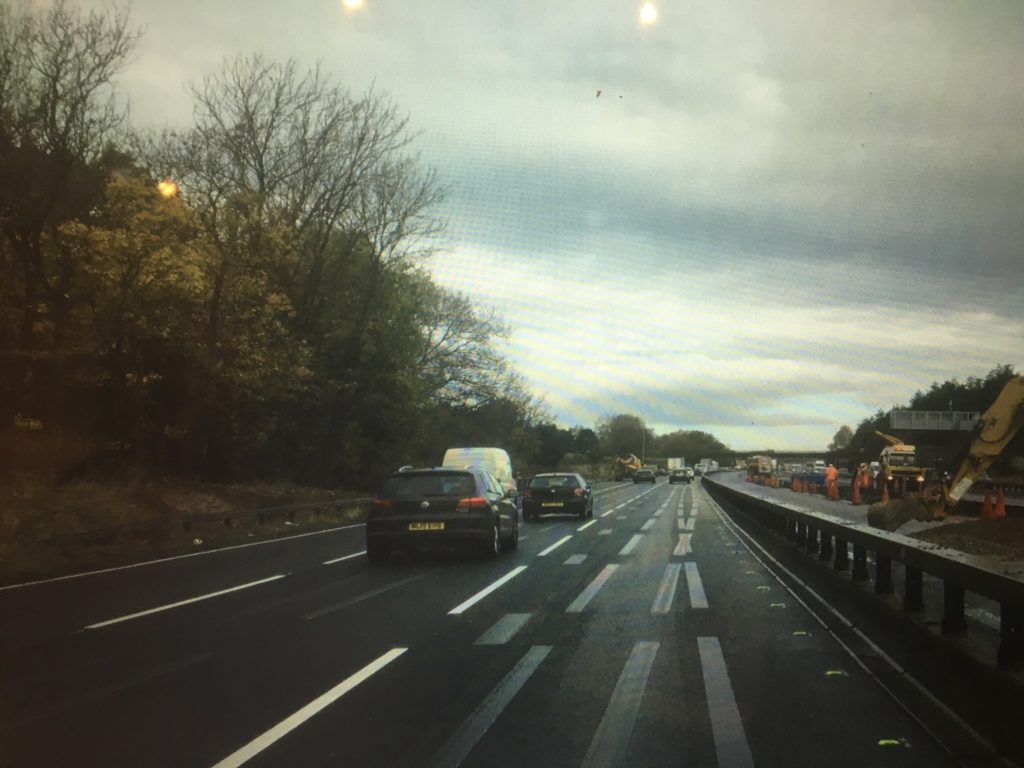 Highways England have launched a global research competition, named the Transforming Road Markings Competition, worth £685,000 to solve issues relating to faded 'ghost' markings on England's motorways.
Said 'ghost' markings are a recent issue created by development on top of existing roads with the faded, yet still very much visible, marking often confusing motorists, particularly in bright sunshine.
Corporate Group Leader Martin Bolt, who has been overseeing the competition for Highways England, stated: "There is a worldwide problem with road marking removal, and it is the first time the industry has been challenged like this.
"We're hoping the outcome of the competition will give us a greater understanding of the materials and processes we, and the road industry, should be using in future schemes, and will help drivers on their journeys."
However, removing the markings presents further complications as it results in damage to the road surface and consequently means that the overall cost and work involved in removing the markings goes up due to the necessity of then repairing the damaged road.
Highways England has therefore launched the aforementioned competition, in conjunction with Roadcare and Kier, which is paid for out of a £150M ringfence fund which they reserve for innovation projects.
The 36 new line-making product entries, from around the world, have been tested at an industry recognised centre in Madrid where the road markings were subjected to some 2M 'wheel overs' and where five other removal systems were also tested to tackle the existing markings.
Of the 36 entries eight materials won the competition and have progressed on to the next phase in which they will be test on the M5 in South West England during all weathers over the next 12 months, after which the most successful products will be highlighted in research shared around the world.
Successful product type entries included thermoplastics, cold plastics, and tapes, made by companies including the likes of WJ Roadmarkings, Geveko Roadmarkings, Swarco, MEON, and 3M from England, Sweden and Germany.
If you would like to read more articles like this then please click here.