West Lothian to benefit from 3,450 new homes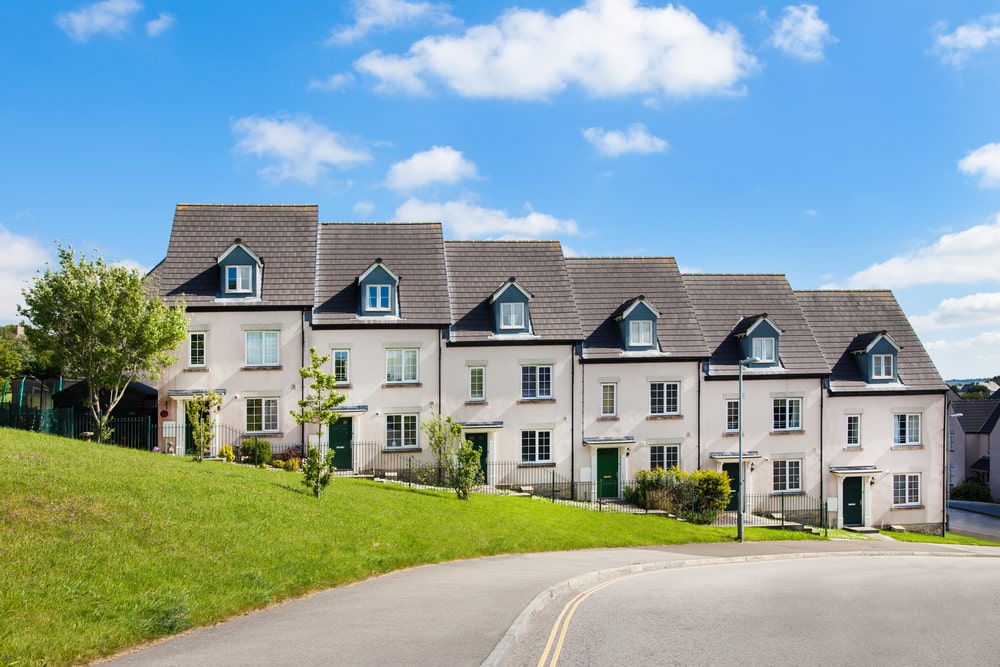 The Scottish government has officially announced the construction of over 3,000 new homes in Winchburgh, West Lothian.
The West Lothian development is poised to become one of the country's biggest housing-related infrastructure projects, with opportunities to generate up to £1 billion for the UK economy over the next 15 to 20 years.
The Scottish government has offered up a £26.8 million loan through its Building Scotland Fund, which will assist the development as part of a wider support package agreed under the Edinburgh and South East Scotland City Region Deal.
West Coast Capital (WCC), owner of Winchburgh Developments Limited, has agreed to enter into a joint venture with CALA Homes and take the development forward. In addition to new homes and associated infrastructure, West Lothian Council will also provide a number of new state-of-the-art schools.
According to Finance Secretary Derek Mackay: "As we support the continued growth of the Scottish economy, developments like Winchburgh are crucial. I am pleased the Building Scotland Fund, has been able to support this development; to unlock the construction of 3,450 new homes and the infrastructure required to make Winchburgh a reality.
"The Winchburgh development is a leading example of a joined up approach between the private sector, government and local council. It will help stimulate the economy and bring new homes, schools, transport and community facilities to the area. As well as being great for wider economic development, over 700 affordable houses, including 400 for social rent, will be built as part of the development which is excellent news for the region."
David Dodds, West Lothian's Executive Councillor for Education, added: "We are delighted to have reached a deal with the Scottish government and Winchburgh Development Ltd that supports the plans to expand Winchburgh. Winchburgh represents the right development in the right place and will help meet the demand for people looking to find a home for their family or business in West Lothian, which is one of the fastest growing areas in Scotland.
"Key to the development is the delivery of new state-of-the-art schools for Winchburgh in the council's largest ever single capital investment. West Lothian already has one of the best school estates in the country, giving a platform to help our young people achieve their full potential and support life-long learning for the whole community."
If you would like to read more articles like this then please click here.