Addressing climate change through contracts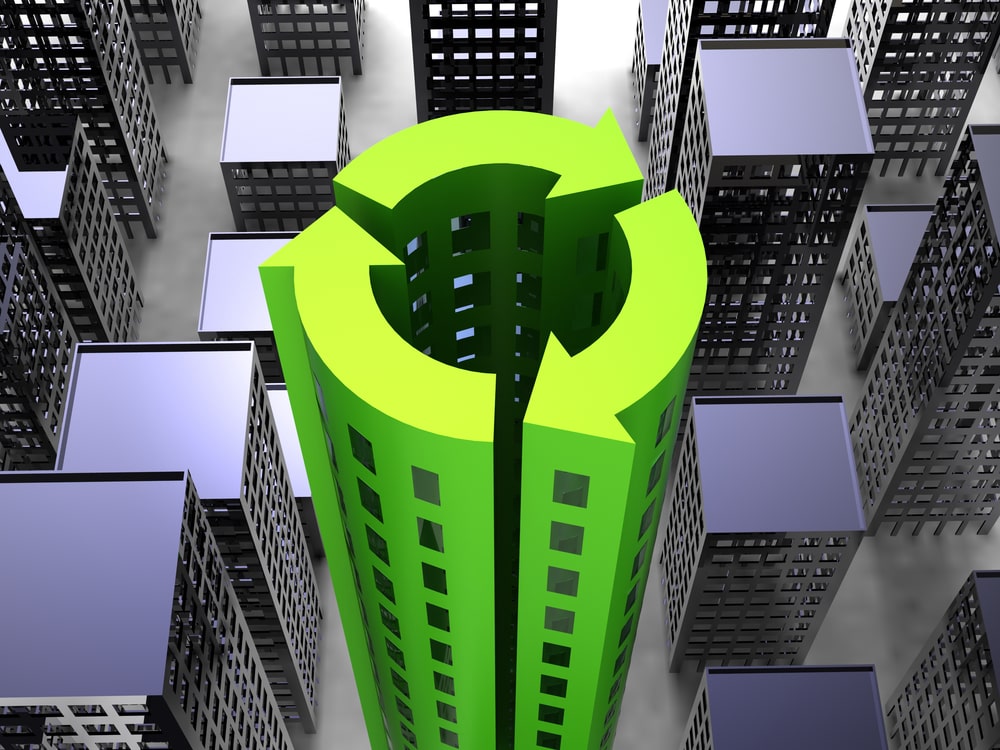 Infrastructure projects in the UK are responsible for more than half of the UK's total carbon emissions. The UK government's Industrial Decarbonisation Strategy has created a requirement for greener growth within construction and across the built environment more widely.
Rekha Thawrani, Global Head, NEC contracts says climate change clause will help industry to tangibly deliver net zero goals.
To meet these challenging, yet vital, targets, she says the creation and operation of all assets will need to become dramatically more sustainable.
Collaboration
Achieving the ambitious sustainability aims will require a cross-sector and industry response with collaboration at its heart. Across the whole supply chain – from asset owners and managers, designers, constructors and product/material suppliers – a concerted effort will be required to kick-start low carbon projects.
The solutions required will need to bring together wider government policy, procurement strategies and individual contracts. Climate change requirements are increasingly being set by clients during the commencement of built environment projects. There is a growing view that standard conditions of contract that exist throughout a project, can be used to support the reduction in the climate change impact of built assets.
NEC's Option X29
NEC, the leading procurement contract provider, is uniquely well-placed to support the industry in working towards net-zero. It is the only standard contract designed to stimulate good management of projects and embed collaboration.
NEC has recently released a new X29 secondary Option clause to its NEC4 suite of contracts, which has been developed with support from industry and the Institution of Civil Engineers (ICE).
The new Option is designed to support climate change reduction aims and enable clients to engage their suppliers to drive towards net zero and sustainability.
One of the key aspects of the Option include a performance table, which offers the ability to incentivise performance against climate change targets. The Option also signposts the climate change requirements, as stated within the scope, that need to be achieved during the project.
The new Option is designed for use with any type of works, services or supply project, anywhere in the world, and provides flexibility for users with different levels of maturity in this space.
Delivering net zero
Contractual solutions alone will not be enough to solve the problem, says Rekha, delivering the UK government's net-zero strategy will require the whole industry to work together. However, there are tools available to encourage the collaborative ethos and create an environment where greener practices are incentivised.
If you would like to read more stories like this, then please click here