Supply chain crisis – time to bite the Bullet?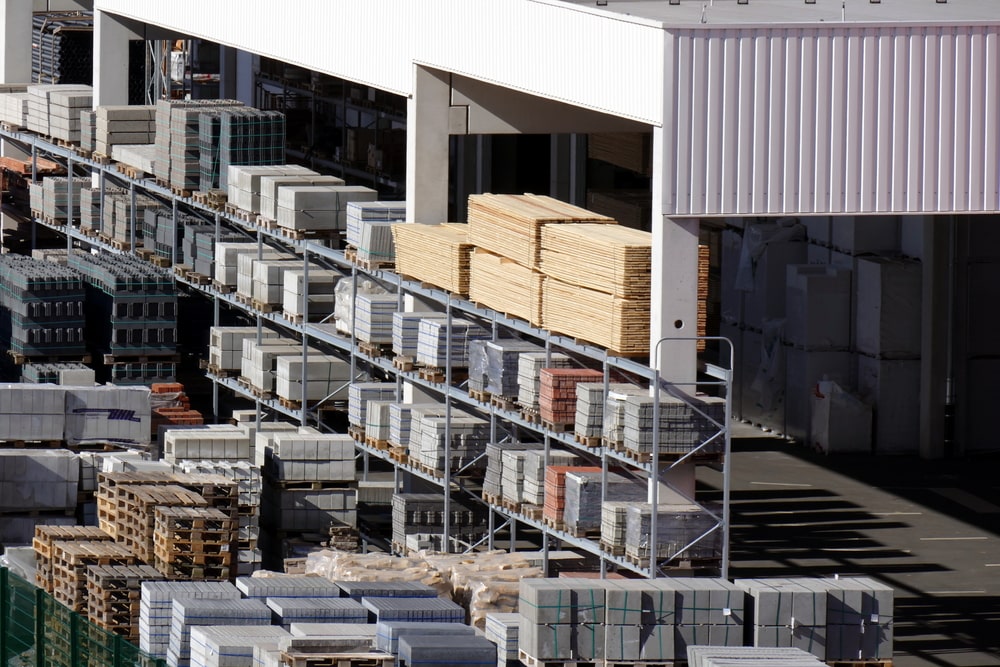 The evolution of the supply chain crisis has been complex, with some issues emerging over many years. However, it is safe to say that the past two years has been the most challenging for anyone involved in construction, according to Chris Coward, Project Manager at BCS Datacentres, the specialist services provider to the digital infrastructure industry.
Many media stories have focused on sporadic shortages of specific goods, such as carbon dioxide or petrol. Some disruption has been temporary or local – with fuel shortages the most obvious example. But other problems are more widespread, with a general reduction in the supply and the reliability of supply visible in our sectors.
For the datacentre industry this has happened at a time of unprecedented demand. This was reflected in the findings of our Winter Report 2021/22 with record levels of respondents (98%) seeing demand either maintained or increased. The report is undertaken by independent research house IX Consulting and commissioned by us to capture the views of over 3000 senior datacentre professionals across Europe, including owners, operators, developers, consultants and end users, so it is a strong benchmark.
However, despite these findings – the highest levels of confidence since the survey began 14 years ago – there are real concerns within the industry about how to deliver this capacity against a backdrop of a shortage of key skills and the ongoing disruption in the supply chain. In fact, 91% of respondents had experienced some issues over the past 12 months. Disruptions were felt the hardest amongst our build professionals, with 69% of developer/investor respondents and 62% of design engineering and construction respondents reporting that in 2021 they had experienced significant supply chain volatility.
A chain is only as strong as its weakest link, and when it comes to the current state of the global supply chain, this weakness is everywhere. This has led to delayed deliveries and higher prices. There are massive dislocations in the container market, shipping routes, ports, air cargo, trucking lines, railways and even warehouses. The result is shortages of key manufacturing components, order backlogs, delivery delays and a spike in transportation costs and consumer prices.
An ONS survey, covering business conditions, found that, of firms trying to get goods and materials between 4 and 31 October 2021, 17% were unable to get goods from the EU, while 11% were unable to get goods from within the UK. However, the survey data suggests that some supply chain problems have been going on much longer than they have been in the news, with between 15 and 20% of businesses reporting issues getting supplies from the EU since February 2021, and around 10% consistently reporting issues within the UK since June 2020. In August 2021, a survey from the Confederation of British Industry found that stock levels among firms were at their lowest levels since 1983.
So, what is the answer? In simple terms the situation is unlikely to change in the short to medium term (and it may even get worse) so any plans to defer or delay should be considered in that context. In the meantime, the industry is having to navigate these challenges and find the best way to mitigate the issues. Our advice to our clients has been to push forward, bite the bullet and work closely with us to find a way.
For example, depending upon the project and the associated cost restraints, we are working with clients to place orders for future phases of any development now – even if this is not planned for a while, booking factory slots well in advance for key elements. That way we can secure the supply and price for the client and the supplier can benefit from increased visibility. Historically our clients have tended to keep their cards close to their chest regarding future developments plans, and their prospective sales pipeline, however we are seeing more transparency and openness as clients look to work with us to find a solution to the supply chain issues.
Surprisingly, on a recent project, we have seen a reduction in phase 1 lead in times on certain equipment because of long-term commitments and signed partnership with the supplier. With increased visibility to future phasing and in some instances financial commitment to future phasing, there are increasing levels of collaboration, trust and willingness on both parties. The supplier gets a confirmed long term order book and clients are able to fix their financial commitments and importantly delivery dates on the back of forging these long term partnerships across each development.
And what about the longer term? Well, Covid-19 has not only exacerbated these issues but has also brought about a shift in how we look at current supply chains. Certainly, more companies and governments are reviewing their supply chains for critical items, with a mind towards security of supply as well as cost. Our expectation and recent experience is that supply chains are already shortening as a response to Covid, either via reshoring, or as companies try to diversify their sources of supply.
To download The BCS Winter Report 21/22 in full please: click here.
If you would like to read more stories like this, then please click here