Construction Rises Again in the UK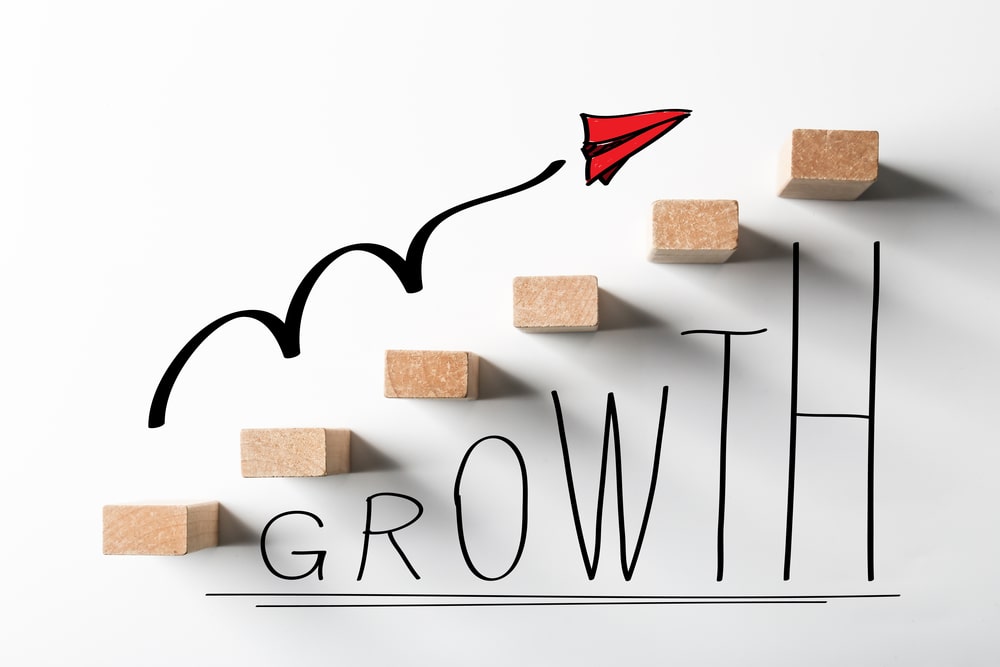 Construction output in the UK grew for another month in March 2021. The growth in construction output of 5.8% is thanks in part to growth in new work, at 6.7% and in repair and maintenance, at 4.4%.
Construction output in March 2021 was 2.4% above the pre-pandemic level in February 2020; repair and maintenance work was 7.7% above this level. However, new work was 0.5% below this level.
Quarterly construction grew by 2.6% in Q1 of 2021 (January to March), in comparison to Q4 of 2020 (October to December). This was due to growth in both new work, at 2.8% and repair and maintenance, at 2.2%.
New orders also increased by 12.2% in Q1 of 2021, compared to Q4 of 2020. It follows a fall of 7.8% in Q4 of 2020; however, it was 13.3% lower than in Q1 of 2020.
Looking at month-on-month construction output growth, March 2021 output grew 5.8% compared with February 2021, thanks to a monthly growth in every sector with the exception of private industrial new work.
Looking at repair and maintenance, this grew by 4.4% in March 2021, with the largest contributor being private housing, growing by 7.7%. With new work, there was growth of 6.7% in March 2021 when compared to February 2021. Private new housing was the largest driver of growth, increasing by 9.4%.
Overall, it is clear to see that there is steady growth in construction output across the UK, with sites returning to work and delayed projects starting up again.
Sean Keyes, Managing Director, Sutcliffe, said: "The latest Construction Output ONS stats are very encouraging for the sector, despite the overall GDP still being slightly down. People may not be spending money on holidays or expensive luxury items due to the uncertainty in the wider world, however they are certainly spending money on their buildings and that is certainly playing a big role in the current strength of the sector.
"Further growth is now expected, with a willingness to spend on construction, as well as the Government's push for better high-quality housing and state-of-the-art healthcare facilities. A prosperous sector will provide more job opportunities and training for the next generation and I'm encouraged by what awaits us in the months to come."
Stuart Law, CEO, Assetz Group, commented: "With overall construction output up 2.4% in March above the February 2020 pre-pandemic level and an additional £300m in new housing contracts in Q1 of this year, these statistics represent an important milestone in the recovery of the UK construction and housebuilding sectors, which are now operating above pre-pandemic levels.
"As we continue to make significant strides in tackling the pandemic in the UK, developers are at last starting to progress delayed projects. This exceptional growth is however predominantly driven by the demand seen for new homes as people across the country took the opportunity during multiple lockdowns to re-evaluate their lifestyles and move to less densely populated locations. Many are seeking better designed homes that offer more space and which are now more suited to their changing needs and desire for easy access to the countryside and green spaces.
"This lifestyle re-evaluation is going to be a long-term trend which will continue to fuel demand and house price growth, even after economic support measures like the stamp duty holiday end. This is particularly true as more businesses consider offering employees greater flexible working options. At Assetz, we have already received hundreds of millions of pounds worth of loan applications from SME housebuilders keen to leverage this trend over the last few months and expect this appetite to continue to grow following the promising planning proposals outlined in the Queen's speech."
Gareth Belsham, director at national property consultancy and surveyors Naismiths, added: "Construction barely bothered with a bounce-back. It has jumped straight back into a boom. While March's gravity-defying 5.8% jump in output may grab the headlines, it's the industry's solid growth across the first quarter as a whole that is most encouraging.
"The £1bn, 2.6% expansion over the quarter would be impressive at any time. But coming at a time when the UK was under strict lockdown and all other sectors of the economy were shrinking, it's a testament to the construction industry's resilience and ability to incorporate socially distant ways of working.
"Crucially the future is looking brighter by the day too. £1.23bn of new orders poured in during the first quarter, and while this is still below the boomtime levels seen during 2020's brief, pre-pandemic 'Boris bounce', it still reveals developers' surging confidence and a good pipeline of work for builders.
"Private housebuilders are especially busy, with their activity now well past pre-pandemic levels and an incredible 166% up on their low point of last April.
"As the industry revels in full orderbooks and buoyant sentiment, there are growing pains as the mismatch between demand and supply leads material prices to surge.
"While this makes cost management more of a challenge, the combination of optimism, momentum and expansion is an intoxicating one – and the industry is gearing up for a sustained surge in demand as lockdown restrictions are rolled back further."
If you would like to read more stories like this, then please click here