Grimsby Town Deal leads to regeneration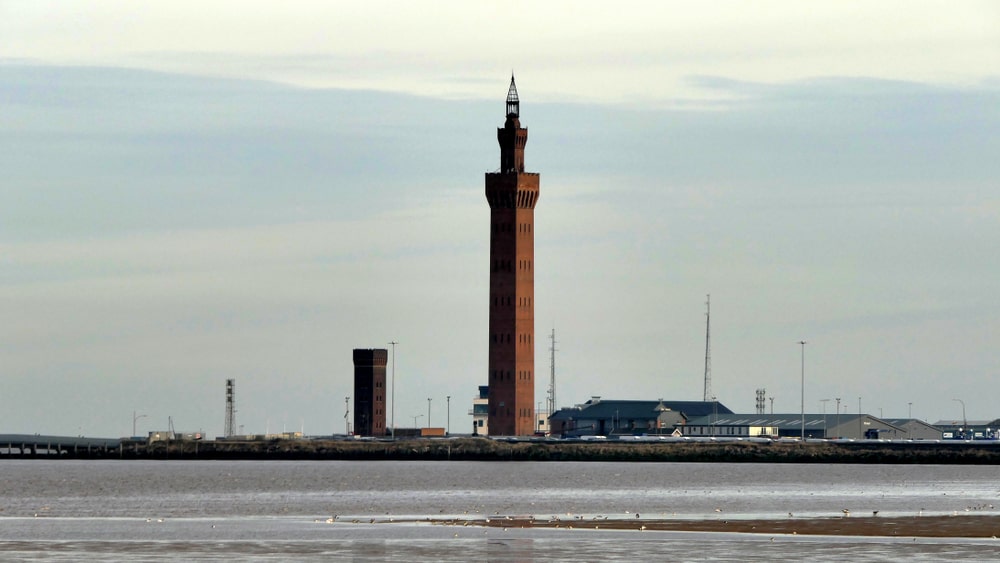 An announcement by Jake Berry MP on Thursday 11th July 2019 revealed that the Grimsby Town Deal has been awarded an additional £3.75M for major regeneration plans to the town centre including the creation of a brand new Youth Zone.
This investment comes as part of the government's Northern Powerhouse vision which is, in turn, and vital part of the modern Industrial Strategy which aims to boost productivity across the country through supporting business while also funding industries and infrastructure.
In Grimsby, the North East Lincolnshire Council will operate alongside the national charity, OnSide, to create the new Youth Zone which will provide young people under the age of twenty five with a place to go, things to do, and people to talk to all within a safe, accessible, and positive environment. OnSide have a network of 12 Youth Zones across the UK.
Tom Shutes, of Clato Legacy Ltd, one of the private sector partners, stated: "My work with Grimsby is founded in the strong belief that there are 3 key elements to successful urban regeneration: young people – creating a positive, energetic environment that will make the youth not only stay in the area, but give them a sense that they can evolve here and contribute to their area's ongoing development; skills and training; culture and leisure.
The creation of the Youth Zone and the investment of nearly £4M marks the second phase of the Grimsby Town Deal with this additional investment supporting the development of the strategic Garth Lane site, bringing the total amount of both public and private investment through the Town Deal to £88M.
The basis of the Town Deal revolves around skilled jobs and education with the aim of the deal being, ultimately, to drive up educational attainment and the enhancement of adult skills.
Northern Powerhouse Minister Jake Berry added: "The investment we're making through the UK's first Town Deal will help drive forward regeneration, create new opportunities for residents, young and old, and ensure the future for Grimsby is a bright and prosperous one.
"This regeneration strategy builds on our work across the Northern Powerhouse and is an essential part of our modern Industrial Strategy, creating jobs and training opportunities, while supporting businesses across the North and the rest of the UK."
If you would like to read more articles like this then please click here.