Schools receive funding to build new T Level facilities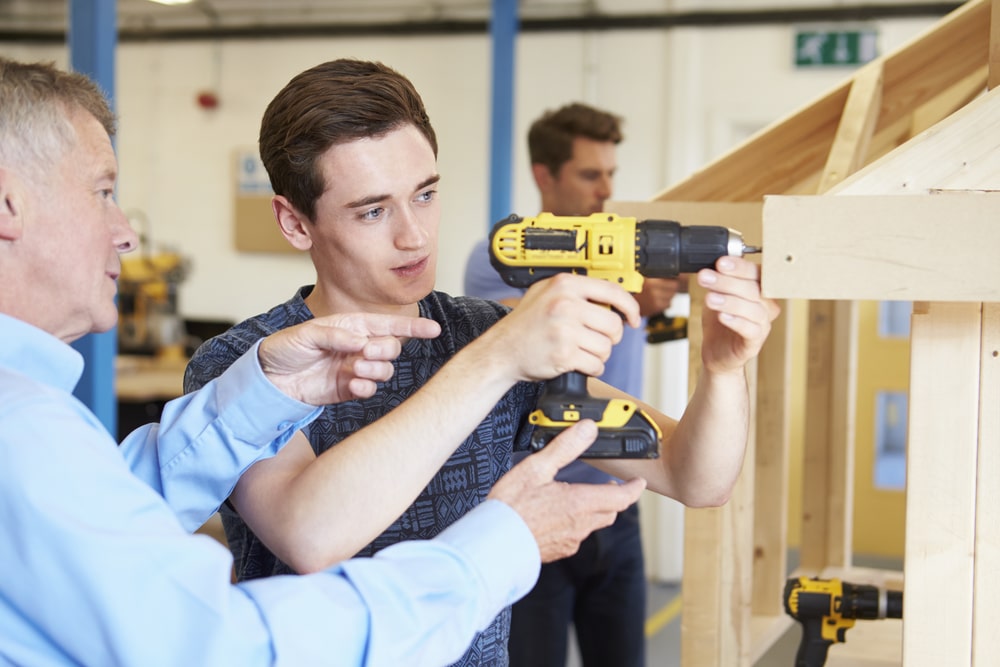 The Apprenticeships and Skills Minister Anne Milton announced on Thursday 11th July 2019 that 11 T Level providers are scheduled to benefit from a share of £8.65M out of the £38M T Level Capital Fund to build new classrooms and facilities.
The schools and colleges that will benefit are as follows: Shipley College of Further Education will receive £121,125; The College of Richard Collyer will receive £206,292; City of Stoke-on-Trent sixth Form College will be given £296,551; Barnsley College will be given £2.25M; Fareham College will be granted £446,625; Havant and South Downs College will be granted £495,030; Farnborough College of Technology will gain £767,500; Cardinal Newman Sixth Form College will gain £868,382; Salesian School is receiving over £1.18M; Blackpool and The Fylde College is receiving £400,000; and Bridgwater and Taunton College is set to gain more than £1.64M.
Blackpool and Fylde College will reportedly invest their funding into the construction of a state-of-the-art facility that students will be able to use to learn the skills needed for progression in the construction industry while Barnsley College will use their share to build a Digital Innovation Hub.
Minister Milton stated: "T Levels will be the biggest change to technical education in a generation – helping young people fast-track their career and get a head start in the world of work.
"I'm thrilled to announce the first batch of T Level providers who will benefit from the T Level Capital Fund, so young people will have access to high-quality facilities come September 2020 when the first T Level courses will be taught. I look forward to announcing further allocations of funding soon."
These T Level providers will be the first wave that are awarded funding while further funding will be awarded to other providers later in the year.
T Levels have been designed to ensure that students undertaking technical course at the A Level tier of education will have access to industry standard equipment and high-quality facilities so that they are able to gain the necessary knowledge and skills that employers in technical industries demand.
The first three technical skills qualifications (T Levels) to be taught will include Digital, Education, and Construction and they will be introduced in September 2020 while a further seven T Levels will be introduced in 2021.
If you would like to read more articles like this then please click here.