New Trailblazer Apprenticeship scheduled for spring 2020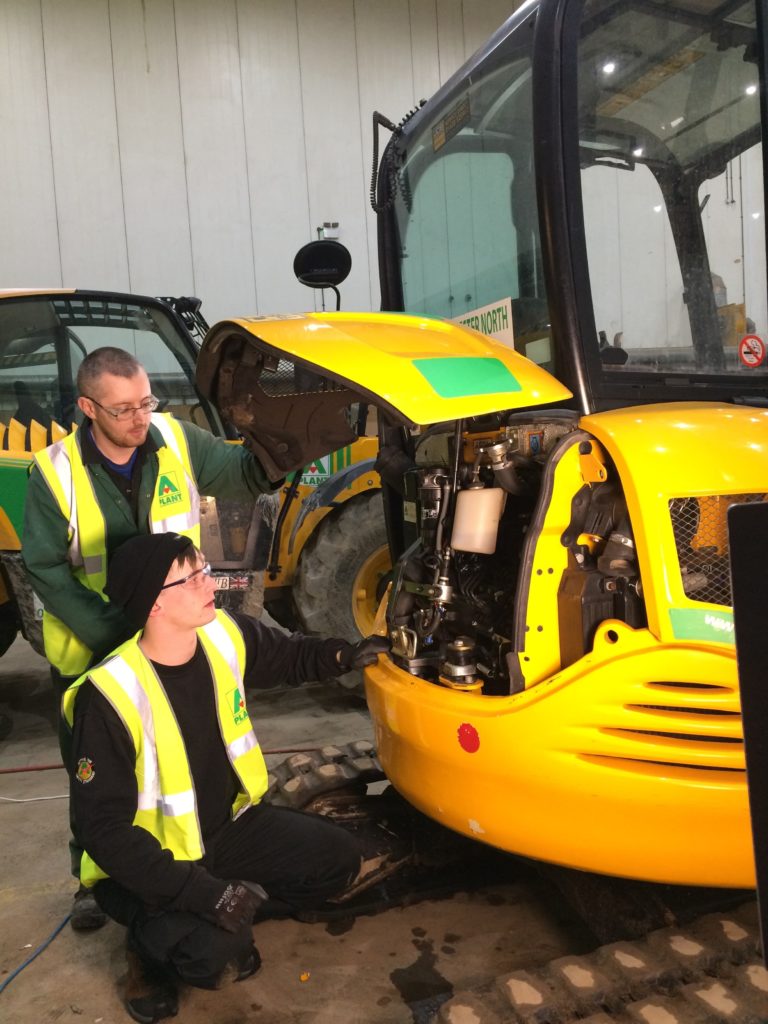 The Institute for Apprenticeships and Technical Education (IfATE) has approved the development of a new Level 2 Trailblazer Apprenticeship for Construction Equipment Mechanics, developed by the Trailblazer working group and supported by the Construction Plant-hire Association (CPA).
The new equipment based apprenticeship is designed to replace the Plant Mechanic Framework Apprenticeship which is scheduled to be phased out by 2020.
The original bid by the Trailblazer group to develop a specific Trailblazer Apprenticeship based around construction equipment was placed three years ago however the content and assessment criteria was deemed as overlapping with a land-based Service Engineer Trailblazer Apprenticeship for the agricultural sector.
A construction plant industry version of the agricultural sector based apprenticeship was later developed though because the content and assessment criteria were not in keeping with the needs of employers within the construction industry.
So, in order to speed up the approval of the mechanics based apprenticeship, the Trailblazer group further developed and submitted the knowledge, skills, and behaviours (KSBs) required for the occupation, a step not normally needed to have been approached until after approval is received.
Both the apprenticeship and the KSBs were approved now leaving the assessment plan as the only component of the apprenticeship left to be devised, with completion predicted for the spring of 2020 so as to coincide with the withdrawal of funding for the Plant Mechanic Framework Apprenticeship.
The joint Chairs of the employer-led Trailblazer working group, Ed Hudson from Liebherr GB Ltd and Rob Allen from Clee Hill Plant stated: "We are delighted that after having our bids continually rejected over the last three  years, that our latest bid for a Level 2 apprenticeship has been finally approved by the Institute, who have now recognised the uniqueness of our Construction Equipment Mechanic occupation in comparison to other Trailblazers designed for the rural, heavy goods vehicle, public service vehicle and lift truck sectors."
Now that a Level 2 apprenticeship has been approved the Trailblazer group, they are seeking approval to develop a new Trailblazer Apprenticeship for a Technician-Level occupation equivalent to a Level 3 or higher.
Mr Hudson and Mr Allen added: "There is still much work to do and we also need to start the process of making a submission for a Level 3 Technician occupation as well but we, the joint Chairs, would like thank the input of CPA to help get us this far and to the support and perseverance of the working group from which we can work now collectively to bring this project through to fruition."
If you would like to read more articles like this then please click here.