Get with the programme – Top trends the construction industry needs to consider in order to drive fleet optimisation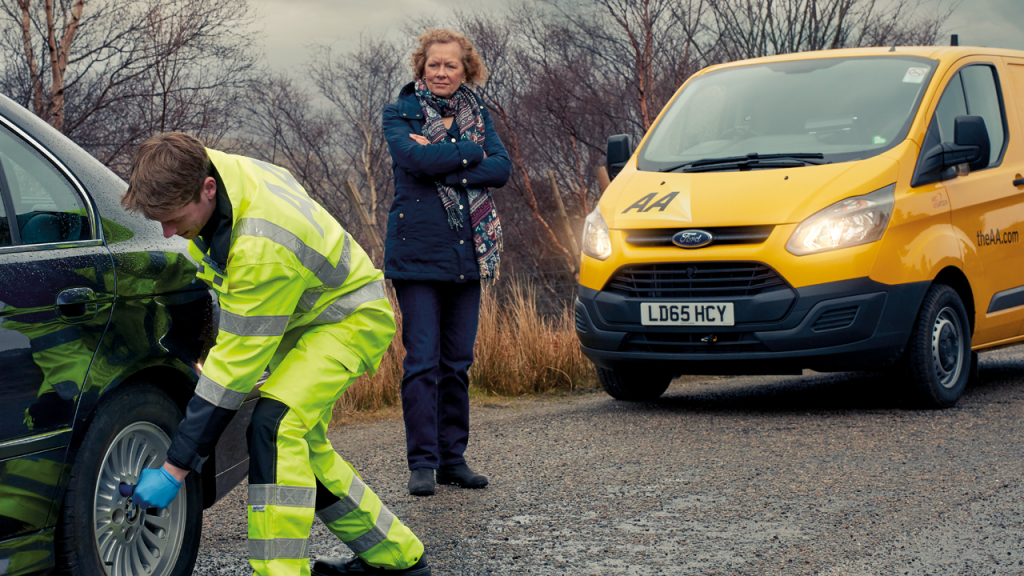 In this article, Stuart Thomas, director of Fleet and SME services at the AA, discusses the top trends the construction industry needs to consider in 2018 and onwards.
 Fleet managers and decision makers in the construction and facilities management sector have a real focus on ensuring that their vans are on the road for as long as possible. Recent findings reported that they feel under a degree of internal scrutiny to keep costs down due to the highly competitive nature of the industry. Any downtime within a fleet can lead to increased overall costs. Therefore, fleet optimisation is vital.
Yet, despite this, our second annual Operational Fleet Insight report, produced in partnership with BT Fleet Solutions, found that only 76% of fleet managers in the construction industry use connected car data, the lowest of any of the sectors surveyed. The report found that some fleet managers in this sector show a degree of scepticism towards the value of connected car data and want the wider industry to advise on how to make the use of data easier to analyse. Our experience in other industries, however, shows that by using the data correctly, it can deliver huge improvements in risk management and efficiency.
Alternative fuels will also be a priority for all fleets in 2018, as the government continues its focus on reducing emissions. From the introduction of Clean Air Zones in cities and increased taxes for diesel cars, there is a much greater focus on the environmental impact of vehicles. Businesses therefore need to take action to future proof their fleets.
The Operational Fleet Insight report also found that 95% of fleets in general business are currently made up of diesel or petrol-fuelled vehicles. However, we expect to see more SMEs and businesses to move towards alternative fuels to power their business vehicles.
As the industry moves towards greater electrification, the report found that SMEs are increasingly worried that manufacturers aren't always treating them as a priority when it comes to advice and support due to their small fleet size. The lack of expert fleet knowledge that often exists within small businesses means that a worrying 26% of SME fleet managers and decision-makers say their role involves focusing on long-term fleet strategy, such as a switchover to alternative fuels.
The heavy payload that construction and facilities management operational vehicles have to carry is a major barrier for fleet managers adopting electric vehicles. Indeed, in order to keep costs down fleet managers look for vehicles that are reliable and easy to repair. Should electric or hybrid vehicles attain the reliability, payloads and journey distances that diesel or petrol vehicles offer, there would be an appetite to purchase or lease by the industry. Yet, with greater pressure from the government for businesses to go green with their fuel choices, making the change to alternatively-fuelled vehicles now will reduce costs in the long term.
By taking these steps to incorporate connected car data and alternatively fuelled vehicles in 2018, the construction industry can drive fleet optimisation, reducing downtime and ultimately saving businesses on overall costs.
To find out more about the AA's services for businesses, visit theaa.com/business
To download and view the report, visit https://goo.gl/9jFXFu