Late payment – something's got to give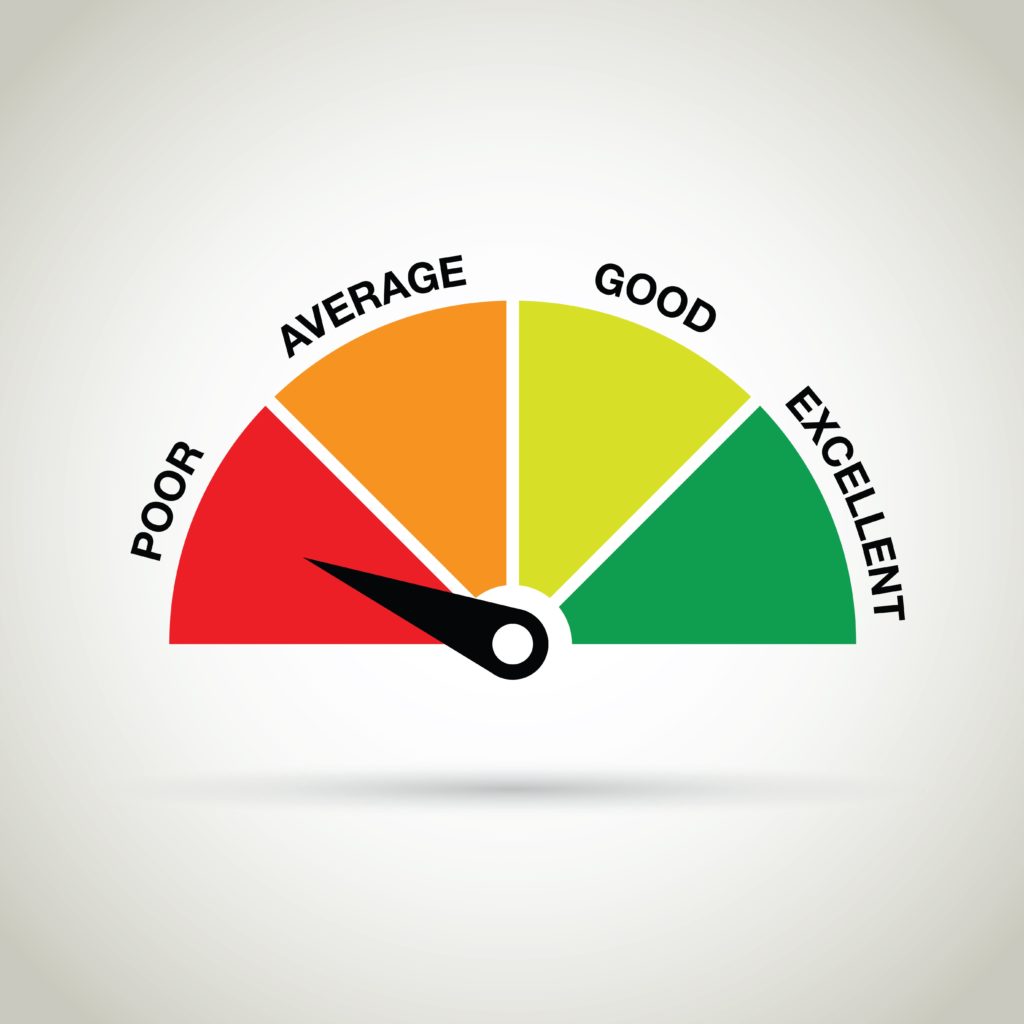 Being paid late is the curse of millions of small and medium-sized construction businesses across the UK. Steps have been made by the Government and industry bodies to provide a fairer system for these businesses. Gary Turner, co-founder of Xero the UK's leading cloud accounting software, tells us about the problem.
In April, there was talk in Parliament of a Bill being introduced to ring-fence payments to subcontractors in an effort to avoid what happened with Carillion. But will this do enough?
Xero has been helping small businesses monitor their key performance data since 2008, and now works with over 312,000 small businesses across the UK. So we recently decided to launch Small Business Insights, to create a more accurate picture of small business health. In a world where just four in ten (41%) businesses reach their fifth birthday, the data was released to shine a light on the pressure points for small businesses, to drive change and improve the outlook.
By anonymising and aggregating this analysis, the data showed that 30-day invoices are, on average, paid after 46 days by companies within the FTSE 350. By analysing the insights further, Xero saw that the FTSE 350 businesses in construction and materials are one of the first offenders when it comes to paying small business clients on time. Perhaps unsurprisingly therefore, we found that these firms are paying 30-day invoices after an average of 57 days – that's almost three weeks longer than the norm and almost a month after the deadline.
As the fallout from the collapse of Carillion showed, the effect of late payments on small business suppliers can be catastrophic. This is made even more real by the fact that so many of our customers are affected.
Xero analysis also found that fewer than half of small businesses were cash flow positive in any given month. Work done by the European Commission looking at both business to business and government to business payments found that late payments were directly associated with worsening firms' cash flow positions. This leaves smaller firms with no option but to request overdraft extensions, leading to increases in their financing costs and in bank borrowings. It could also create uncertainty among creditors when evaluating borrowing requests. This can have a negative impact on business output.
From the small business' perspective, the traditional financial landscape can be difficult to navigate, but with newer intuitive technologies it can become much easier. Software removes as many barriers as possible to make payment simple, fast and easy, meaning more invoices will get paid on time. Reminders can be sent out automatically, helping suppliers to keep on top of invoice payments.
The government also has an important part to play. Bills are being introduced that look to ring-fence payments to subcontractors and avoid others suffering in the same way Carillion's are, the Prompt Payment Code and Construction Supply Chain Payment Charter aim to encourage businesses to make full, correct payment on time and the Late Payment of Commercial Debts Act provides for simple interest to be payable on outstanding debts.
Xero is also keen to share insight into the health of the small business economy from the hundreds of thousands of small businesses currently using the platform. Findings like these exist to be used as a tool for bettering understanding of industry problems, the resulting impact on suppliers, and pave the way to solutions that can help stop history repeating itself.
If you would like to read more articles like this then please click here.