Latest ONS construction output figures for March released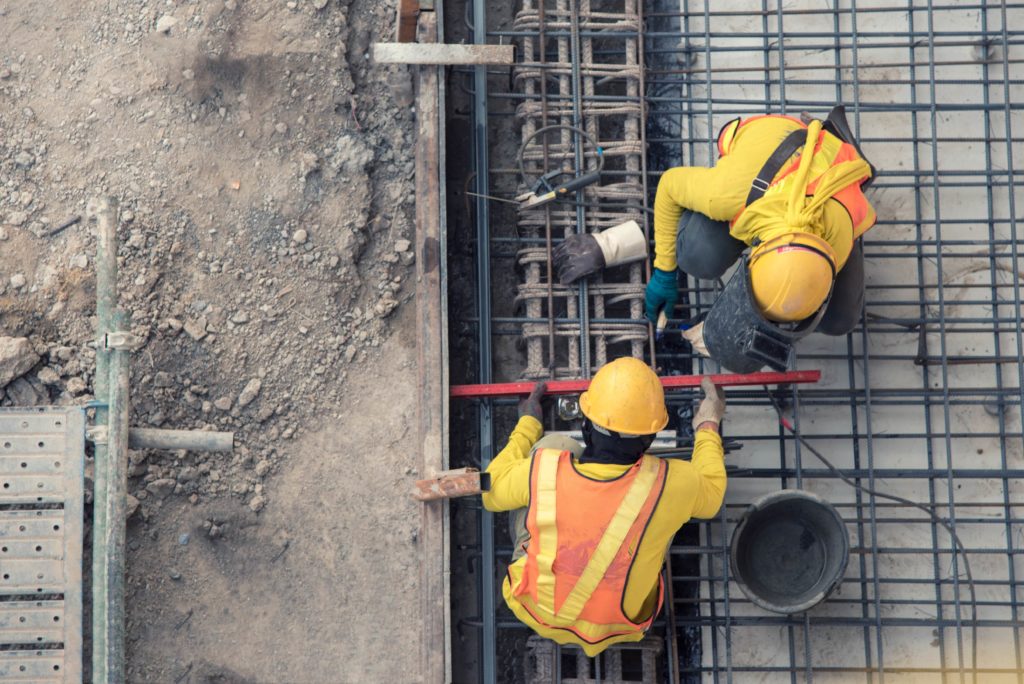 New data from the Office for National Statistics (ONS) has revealed that construction output has fallen by 5.9% month-on-month in March 2020 as the coronavirus pandemic continues to hit the industry.
This was largely driven by a 6.2% decrease in new work and a 5.1% decrease in repair and maintenance, with these decreases being the largest monthly falls on record since monthly records began in January 2010.
Anecdotal evidence received throughout the industry suggests that the fall is due to the COVID-19 pandemic, with is currently affecting all aspects of business globally. The ONS also released a public statement on the Coronavirus and the production of statistics.
Analysis of the decrease in repair and maintenance, in March 2020 (5.1%), this was due to a fall in repair and maintenance across all sectors, with the largest contribution being in the private housing repair and maintenance, which fell by 8.6%, the largest month-on-month fall on record.
Construction also fell by 2.6%, in Q1, compared with Q4 of 2019. This was driven by a decrease in new work, and a 3.5% decrease in repair and maintenance. There was also a decrease in new work, as mentioned above, which was due to a fall in all new work sectors; however, both private new housing and private commercial were the largest contributors, falling 6.4% and 7.1% respectively.
Due to this, the UK economy has also seen a decline. Commenting on the ONS stats which were released on May 13, 2020,  Brian Berry, Chief Executive of the FMB, said: "Construction makes a significant contribution to our economy, so when output falls so does the the economy. The Government's green light for for construction sites to re-open safely in England is very positive but it's going to be a hard slog to get activity back to where it was."
Berry concluded: "To reverse the decline in output a clear plan for recovery is needed that specifically supports local builders. Small to medium-sized (SME) construction firms operate across the country and create local training and employment opportunities. They are central to achieving the Government's levelling-up agenda, and, can help stimulate local growth in the long-term. This should be delivered through a national retrofit programme that sets out a plan for upgrading our existing homes. This should be underpinned by a temporary cut in VAT to stimulate demand for these works."
However, even though there has been some decline in construction output in the first few months of 2020, new orders grew by 11.8% on Q1 of 2020, this is compared to Q4 of 2019, this is a significant rise, and is thanks to an increase in both all other work and new housing construction which both rose to 11.5% and 12.% respectively.
If you would like to read more articles like this then please click here.