Liquidated damages for delay clauses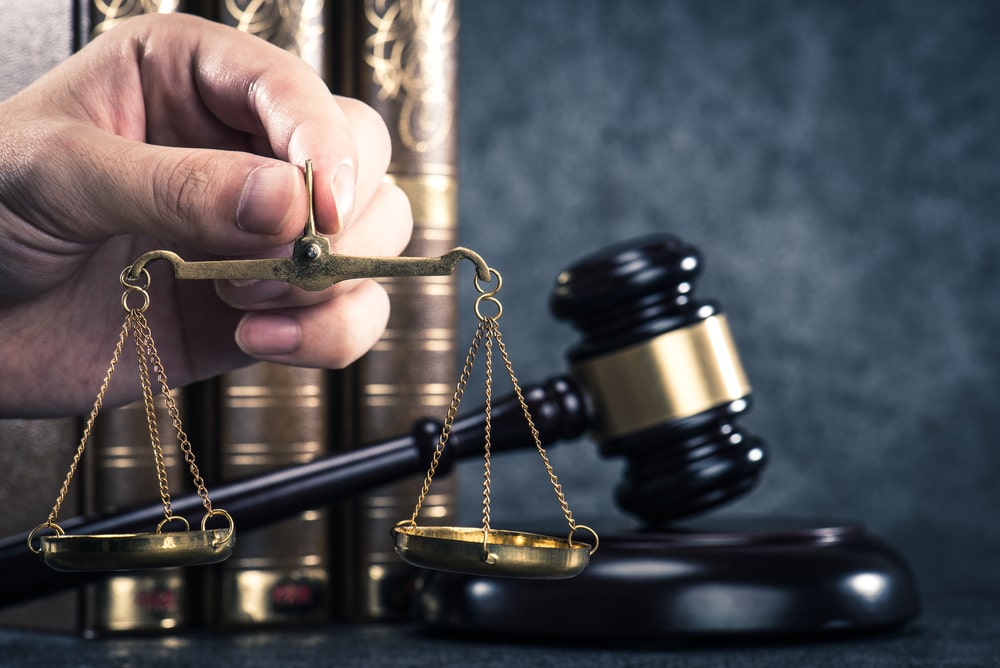 CASE UPDATE: Triple Point Technology Inc. v PTT Public Co Ltd [2019]
The Court of Appeal recently reviewed the law and correct approach towards liquidated damages for delay clauses. The Court of Appeal held that a contractor was not liable for liquidated damages for a delay where the contracted works had failed to complete, suggesting that many liquidated damages provisions providing compensation for delay may fall away entirely on termination of the contract, leaving the employer under the contract to prove a claim for delays for a breach assessed on the ordinary principles, rather than liquidated damages.
Background:
Triple Point Technology Inc. (TPT) is a supplier for commodities trading, designing and implementing software systems. PTT Public Co Ltd (PTT) is a commodity-based trader in Thailand which in 2012 engaged TPT to develop a new software system for commodity trading and risk management.
The project was to be completed in stages, subject to a written contract, which provided that payment would be made against milestones and included specific payment dates.
The contract contained two key clauses;
Liquidated damages, Article 5.3 stated that PTT would be liable for liquidated damages in respect of work delivered late; "if [TPT] fails to deliver work within the time specified and the delay has not been introduced by PTT, [TPT] shall be liable to pay the penalty…. for undelivered work per day of delay from the due date for delivery up to the date PTT accepts such work…."; and
Cap to liability, Article 12.3 stated that "…. the total liability of [TPT] to PTT under the Contract shall be limited to the contract price received by [TPT] with respect to the services or deliverables involved under this Contract. Except for the specific remedies expressly identified as such in this Contract will be for [TPT], upon receipt of written notice…"
TPT commenced the work in February 2013 and completed stages one and two of the project. PTT made payment as per the contract terms, notwithstanding that these two stages were completed 149 days late. Subsequently there were further delays to the work, making the milestones unachievable in the given timeframes.
A dispute arose when TPT eventually sought payment from PTT in respect of certain software licence fees, in line with the contractual timescales. PTT refused to honour the next payment as the relevant milestone had not been achieved, because TPT had failed to complete any further stage.
Subsequently, TPT suspended its work in May 2014 due to non-payment. PTT saw this as a default by TPT and in February 2015 purported to terminate the contract.
Decision:
High Court
TPT commenced High Court proceedings for the sum due, PTT counterclaimed for damages for delay and upon termination. Jefford J, in the first instance, dismissed TPT's claim, awarding circa $4.5M USD to PTT on the counterclaim and held that the software licence fees were governed by a milestone, which had not been reached. TPT was therefore not entitled to any further payment. TPT was also found to be in breach of their contractual duty to exercise skill and care which consequently resulted in a delay.
The breakdown of the sum awarded to PTT by the High Court was: circa $1M USD to recover wasted costs and the costs of procuring an alternative system. A further circa £3.5M USD was awarded in liquidated damages as per Article 5.3 of the contract. Jefford J, found a repudiatory breach of contract by TPT, which was not entitled to suspend work in May 2014 and PTT was therefore entitled to terminate under the contract.
Court of Appeal
TPT appealed and argued that liquidated damages for delay and incomplete works under Article 5.3 were not recoverable and should have been subject to the cap under Article 12.3.
Jackson LJ, in the Court of Appeal noted there were a number of potentially conflicting prior authorities dealing with a liquidated damages clause in the context of when a project had not been completed by the contractor.
The Court of Appeal opted to side with prior case law and a 1912 ruling in British Glanzstoff Manufacturing Co Ltd v General Accident, Fire and Life Assurance Co Ltd; a decision which has never been disapproved and suggests approaches previously taken for delays in instances where a contractor fails to complete and a second contractor has to step in to finish to project.
It is understood that the liquidated damages clause only applied where the contractors had themselves completed the work, which was accepted by the employer, even if there was a delay and the work accepted late. If the works are never completed, the liquidated damages clause does not apply.  Jackson LJ stated in respect of Article 5.3, "that like clause 24 in Glanzstoff [Article 5.3] seems to focus specifically on delay between the contractual completion date and the date when TPT actually achieves completion…. Article 5.3 in this case, like cause 24 in Glanzstoff, has no application in a situation where the contractor never hands over completed work to the employer."  As TPT did not complete the project and hand over to the employer there was no "completion", therefore Article 5.3 would not apply to uncompleted work.
PTT would be entitled to liquidated damages for non-completion assessed on ordinary principles and PTT in principle was only entitled to damages of $154,662.00 USD in respect of stage 1 and 2 for the 149 days delay. Jefford J stated it was wrong to award liquidated damages for the period beyond termination.
Jackson LJ stated that liquidated damages for delay were subject to a cap as per Article 12.3, despite trying to provide an exception; the article clearly stated the total liability of any breaches could not exceed the total amount paid for services under the contact.
Conclusion:
Over the last few years there have been a number of decided cases, particularly focusing on the interaction of clauses dealing with damages and termination clauses. This is an important decision in relation to the right to claim liquidated damages for late completion and termination of contract, due to its unusually detailed consideration of the case.
This case decided that liquidated damages only apply to a situation where the contractor has handed over completed works. The Court of Appeal's decision does provide some clarity and it would appear that unless the clause states otherwise, liquidated damages accruing until the completion of the works are likely to fall away entirely on termination.
A large number of construction contracts are drafted this way. If the right to liquidated damages falls away on termination, it is then for the employer to prove actual loss, so employers should also consider the implication of making such a decision.
This case illustrates the importance of carefully considering the current position with your commercial and construction contracts and the liquidated damages clauses within. It is hoped of course that there will never be a need to terminate, but careful thought needs to be had to these clauses at the outset.  The contract drafting should expressly provide for what happens to such clauses in the event of termination, rather than relying on the common law position which has proven to lead to uncertainty.
Article submitted by Mark James, Partner – Dispute Resolution, Coffin Mew.