Reaction to Markit/CIPS UK Construction PMI for March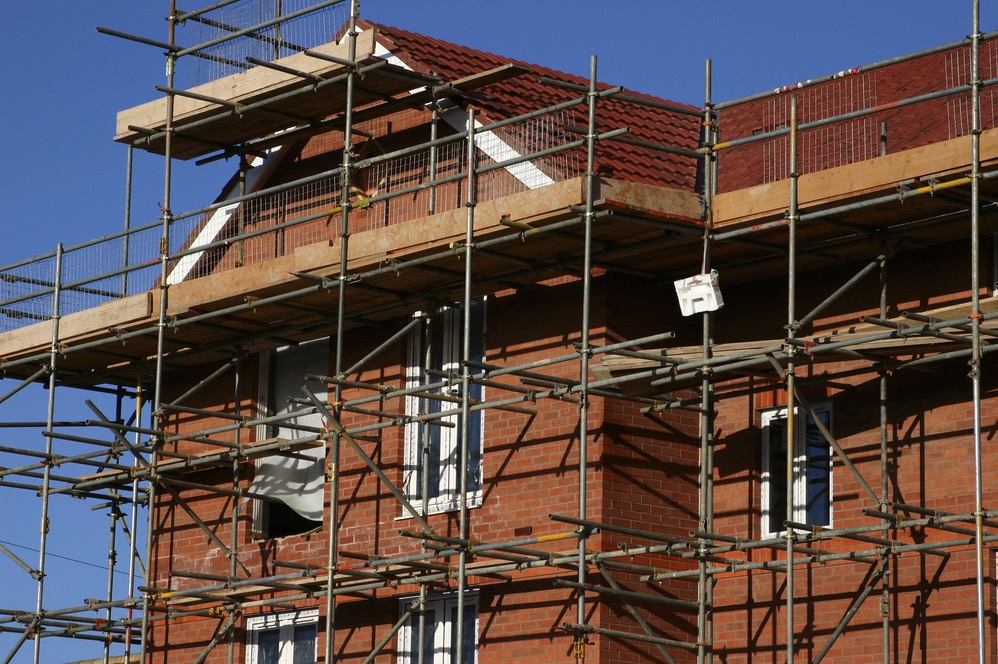 The Vinden Partnership says the cautiousness affecting the UK construction industry output growth may continue into coming months.
The latest Markit/CIPS UK construction PMI for March has been released and reveals that growth within the industry remained at the same level as the previous month.
March saw UK construction's PMI remain at 54.2 from February's figures, marking the 35th consecutive month of growth by being above the growth threshold of 50.0.
There was disappointment for the housebuilding sector as output fell to its lowest level since January 2013. This drop was offset by increases in activity in commercial work and civil engineering.
Job creation also slowed down to its lowest level since June 2013.
Over half of the respondents remained optimistic over the prospects of an increase in business activity over the coming 12 months, with only 11% prediciting a decrease.
Martin Bennett, a Regional Director of The Vinden Partnership – a leading multi-disciplinary consultant company to the built environment – said: "It would appear that the political uncertainty around the economy is still playing a significant part in this subdued period of growth for the construction industry.
"The downturn in fortunes of the housing sector is a real cause for concern, however, not just for the government but also for all the first time buyers struggling to get on the property ladder.
"At the moment, the construction industry would appear reliant on infrastructure projects to sustain growth.
"With the EU referendum not until June, this level of cautiousness looks set to continue throughout the coming months."