Reaction to Markit/CIPS UK construction PMI for October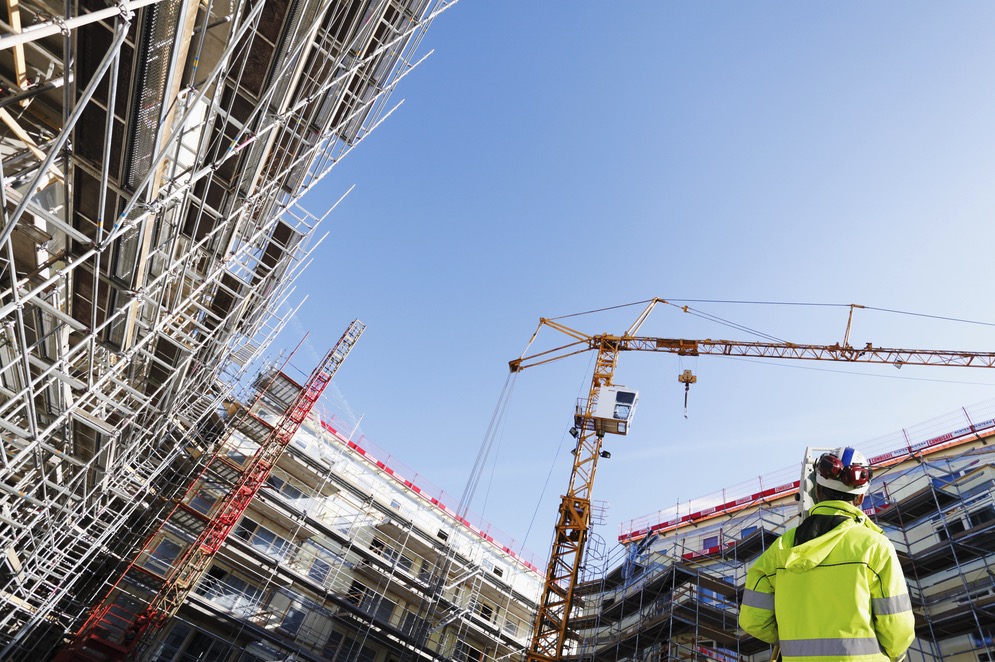 The Vinden Partnership says government must be allowed to secure best deal for UK as quickly as possible
The Markit/CIPS UK Construction PMI figures for October have revealed that construction industry output increased slightly.
The construction PMI reading for October was 52.6, up slightly from September's 52.3 and above the threshold for growth of 50.0.
A key driver of growth of growth was residential housing activity.
Residential building work experienced a solid increase, with the rate of expansion was only marginally less than September's eight-month high.
Commercial activity was steady, while civil engineering saw a slight fall and was the weakest performing sector.
There was a modest rise in new business but it was still down on the figures from the first quarter of 2016.
Chris Duffill, Director at The Vinden Partnership – a leading multi-disciplinary consultant company to the built environment said: "Given the continuing Brexit uncertainty, any sign of growth can be taken as a positive.
"The industry has, despite the economic circumstances, coped well and proven very resilient. It's good to see residential building perform well again this month and I'm sure the government will be relieved to here this.
"We are now only a few weeks away from the Chancellor's Autumn Statement, which I hope will see the government flesh out its plans and perhaps restore some confidence to clients holding fire on projects.
"I am, however, concerned that economic uncertainty will continue to envelop the industry for the foreseeable future. The news from last week suggests that negotiations regarding Brexit may become protracted and potentially damaging to the economy, should the government be forced to reveal their hand to Parliament during negotiations.
"The construction industry needs the government to be able to move quickly and be in the strongest position possible to successfully secure the most advantageous trade deals."
If you would like to read more articles like this then please click here