Reaction to ONS construction industry output figures for February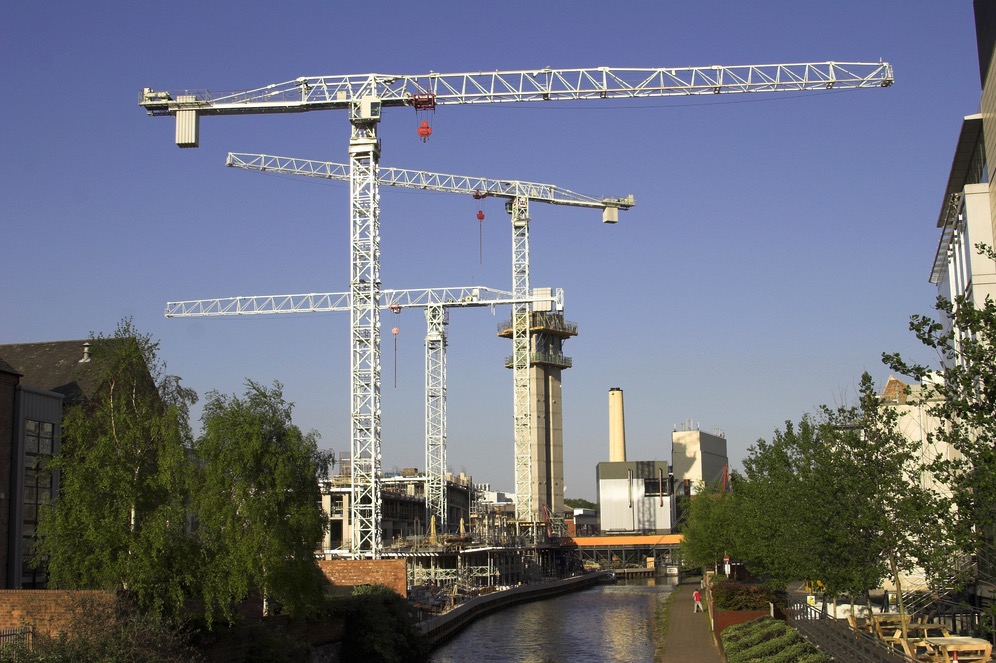 The Vinden Partnership expects infrastructure and housebuilding sectors to bounce back.
The performance of the infrastructure and housebuilding sectors in February contributed to a decrease in construction output according to the latest figures from the Office of National Statistics.
Construction output fell by 1.7% in February in comparison with the figures from January.
Infrastructure activity decreased sharply by 7.3%, with housebuilding falling by 2.6% on January's figures
However, construction output did increase by 1.5% when comparing the three-month on three-month statistics – the fourth consecutive period of growth for time period comparison.
Chris Duffill, a Director at The Vinden Partnership – a leading multi-disciplinary consultant company to the built environment, said: "The results for February from the Office of National Statistics do not make for good reading but it would be a knee-jerk reaction to push the panic button on one month's figures.
"The fact remains that the country is still crying out for new homes and the huge investment in infrastructure projects should see a recovery sooner rather than later in these sectors.
"Retaining a skilled workforce will be absolutely crucial to the delivery of schemes across the country and the health of the construction industry."