Reaction to Markit/CIPS UK construction PMI for November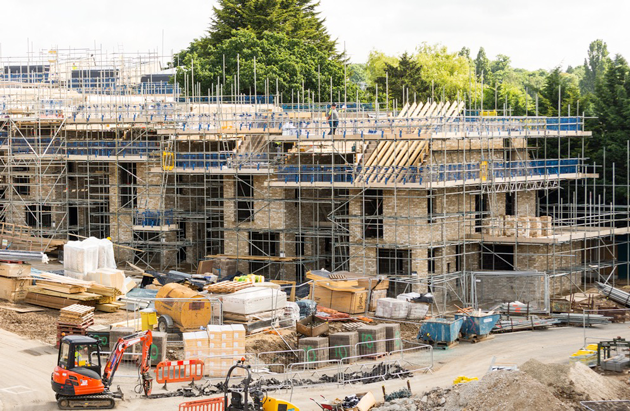 The Vinden Partnership says rising inflation represents a threat to future construction industry growth.
The Markit/CIPS UK Construction PMI figures for November have shown that the construction industry saw output continue to grow.
The construction PMI reading for November was 52.8, up marginally on the previous month's score of 52.6 – the third consecutive month of growth.
Despite Brexit-related economic uncertainty, respondents to the survey noted a resilience in client confidence and ever-strong demand for housing.
House building was again a key performer despite the rate of expansion falling to a three-month low.
Construction firms were hit by increased supplier prices as inflation rose at its quickest rate in over five and a half years, raising concerns over increasing supplier costs.
Martin Bennett, a Regional Director of The Vinden Partnership – a leading multi-disciplinary consultant company to the built environment said: "This month is a great example of just how resilient the construction industry is proving to be.
"We know that Brexit uncertainty is here to stay for the short–term at least but the industry appears to be coping well.
"Clearly inflation could become a significant block on any future growth so this is one area we will need to keep an eye on over the next few months.
"Another strong showing for the housebuilding sector is encouraging and the government will hope the measures announced in the Autumn Statement will provide a strong platform to push on towards its aim of building a million new homes by 2020."
If you would like to read more articles like this then please click here