Reaction to ONS construction industry output figures for January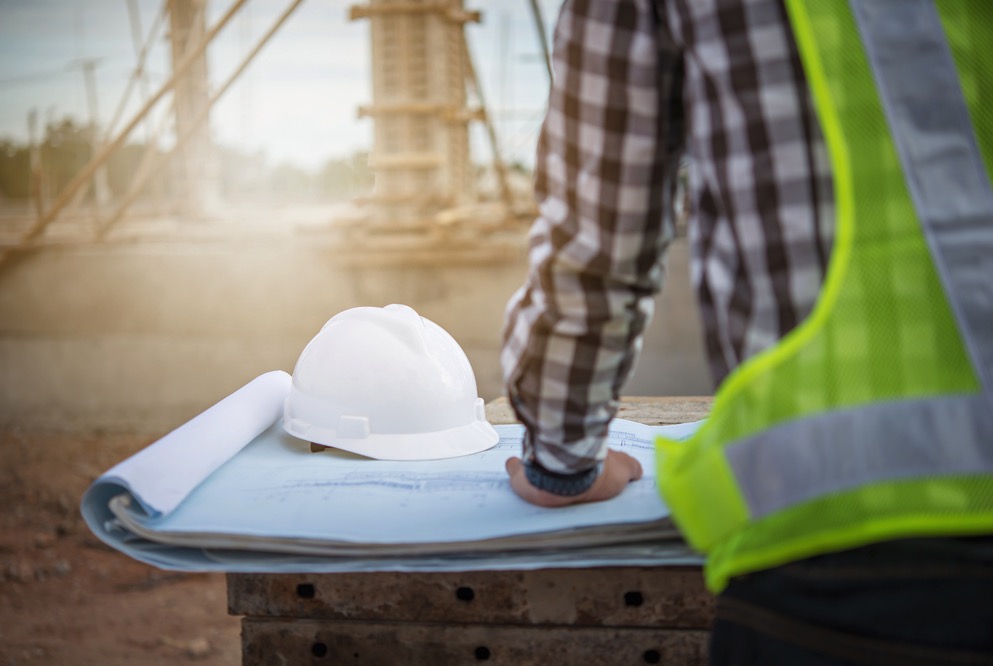 The Vinden Partnership says infrastructure and housing sectors should continue to see sustained growth.
Infrastructure and residential housing were the best performing sector in January according to the latest figures from the Office of National Statistics.
Construction output in January decreased by 0.4% in comparison with the previous month but the three-month on the three-month picture revealed output increased by 1.8% and new work rose by 2.1%.
New orders fell in final three months of 2016 but the annual amount of new orders is now at its highest point since 2008.
Martin Bennett, a Regional Director of The Vinden Partnership – a leading multi-disciplinary consultant company to the built environment, said: "The figures from the Office of National Statistics broadly follow those of the Markit/CIPS UK Construction PMI survey for January.
"Given the government's push on infrastructure and residential housing, it is no surprise they were the best performing sectors but the news is nevertheless encouraging.
"The three-month on three-month figures also confirm how resilient the industry has been since the early wobbles following the European Referendum last June.
"We didn't get too much from the Chancellor this week in terms of new stimulus for construction but the housing white paper should see residential building continue to perform well in the coming months.
"HS2 has also gained Royal Accent so we can expect the infrastructure sector see some sustained growth in the coming months."