Reaction to ONS construction industry output figures for November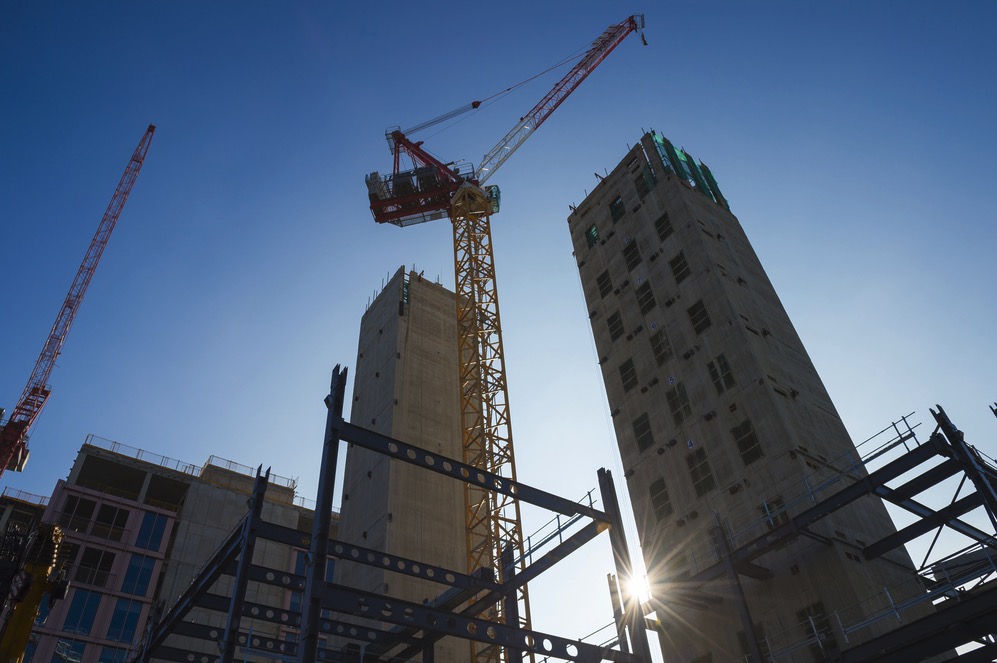 The Vinden Partnership says country can be confident it can thrive outside EU
November's construction output figures from the Office of National Statistics saw a slight contraction on the previous month's figures but a rise in new work gave ground for optimism.
November's construction output fell 0.2% from October's figures. A fall in activity within the non-housing repair and maintenance sectors, which fell both on the month and year, was the main reason behind the drop.
Examination of the three-month on three-month data showed a slight decrease of 0.1%.
Despite the slight contraction, new work increased in November – up 4.4% on the same period last year.
In a boost to the house building industry, November saw an increase of 1.2% in comparison with the October – the biggest increase for almost a year.
The increase in housebuilding was driven by a significant increase of 5.5% in public housing. When compared to the same period in 2015, public housing grew by 13.7%.
Peter Vinden, Managing Director of The Vinden Partnership – a leading multi-disciplinary consultant company to the built environment said: "Despite the slight contraction in construction output growth in the Office of National Statistics' figures, closer examination paints a more positive picture in November.
"Clearly the housebuilding sector is as vital as ever and its strong performance is good news for the government's commitment to building a million homes by 2020, construction firms and all the young people desperate to get onto the property ladder.
"The economic consequences if Britain dared to vote for a Brexit have not yet materialised. The country can be confident it can thrive outside of the European Union and the government needs to get on with the job of giving us the best possible platform for the future."