Reaction to Markit/CIPS UK Construction PMI for June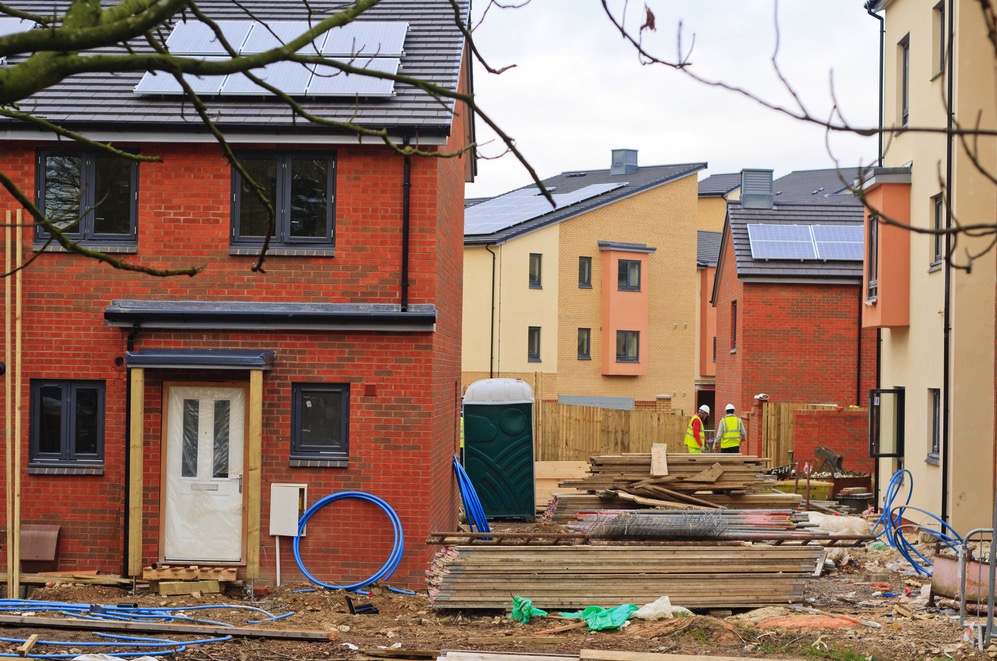 Construction output fell at its quickest rate for exactly seven years according to the Markit/CIPS UK construction PMI for June.
The UK construction PMI for June fell steeply to 46.0 from the previous month's figure of 51.2. The threshold for growth is 50.0, with June's results marking the first time the figure fell below it since April 2013.
Housing saw its biggest decrease in activity since December 2012. Commercial building registered similarly disappointing results.
Confidence within the construction industry also took a hit, falling to its lowest level for three years.
New projects suffered as decisions were delayed once again due to the uncertainty surrounding the EU referendum.
Speaking exclusively to Matt Brown from UK Construction Online, Peter Vinden, Managing Director of The Vinden Partnership – a leading multi-disciplinary consultant company to the built environment said: "The figures are obviously disappointing but it would be a mistake to jump to the conclusion that Britain deciding to leave the EU is responsible for this drop off, given that the survey was all but complete before the referendum took place.
"The uncertainty surrounding the EU referendum was always going to cause problems with project starts and this seems to have accelerated as we approached the referendum in June. Unfortunately, the construction industry is the first to be bit by any economic uncertainty.
"I think we can probably expect more disappointing statistics in July as we wait for strong leadership and direction to emerge. Once it becomes clear that trade will continue with EU member states and other trade deals are struck with new territories, we will hopefully start to see industry return to normality."
If you would like to read more articles like this then please click here