Strong housebuilding growth boosts construction industry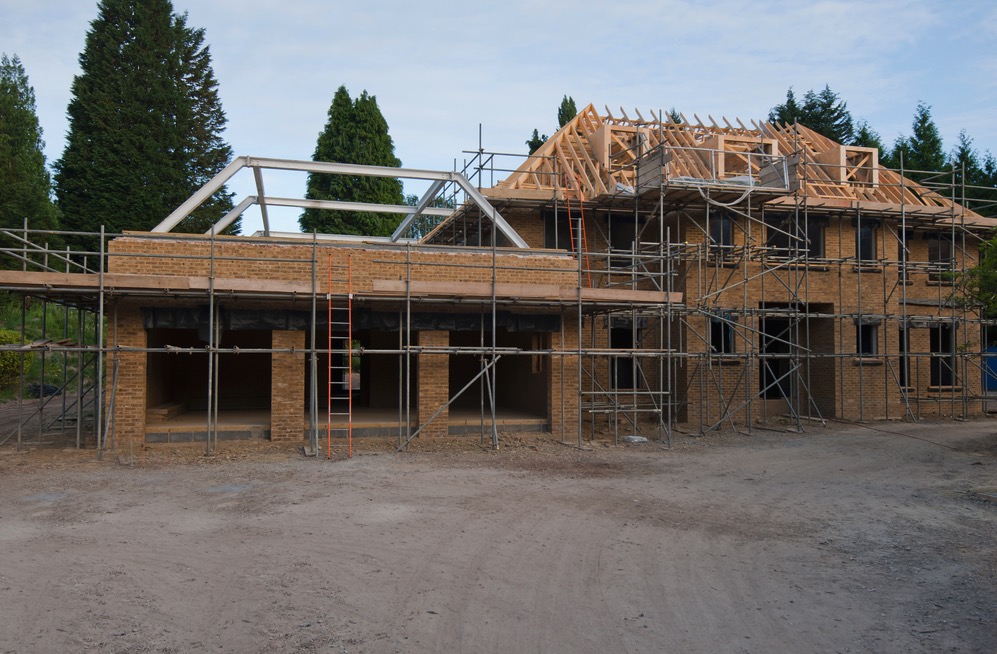 A strong performance from the house building sector in March contributed to growth in the construction industry according to the latest figures from the Office of National Statistics.
The three-month on three-month picture revealed that construction output rose by 0.2% – increasing for the fifth consecutive period.
The year-on-year figure also saw output grow by 2.4% – the 12th consecutive period of year-on-year growth.
House building activity increased by 3.8% in March in comparison with February's figures, and was up by 5.4% on the same period last year.
However, the picture was slightly less rosy for the month-on-month analysis with construction output falling in March by 0.7% on February's performance.
The main contributor to the downward pressure came form the repair and maintenance sector, which dropped by 1.8% in March and down 0.2% on the quarter on quarter figures.
Infrastructure activity suffered badly, falling by 5.4% – the second consecutive month of negative performance.
Peter Vinden, Managing Director of The Vinden Partnership – a leading multi-disciplinary consultant company to the built environment, said: "The month-on-month drop is disappointing but the bigger picture seems to reveal an industry that has performed well even under the stress of uncertainty stemming from the EU referendum result.
"It is no surprise to see the housing market performing strongly, with the ONS stats in line with most other construction activity surveys covering the same period. The focus on addressing the shortage of housing and the constant demand from people looking to get on the property ladder should ensure robust growth in sector over the coming months.
"I would also expect to see infrastructure growth begin to pick up as projects continue to be green lit across the country.
"It is absolutely vital that the next government ensure that the construction industry isn't derailed by further Brexit uncertainty or a failure to address the shortage of workers in the sector."