The Vinden Partnership react to Budget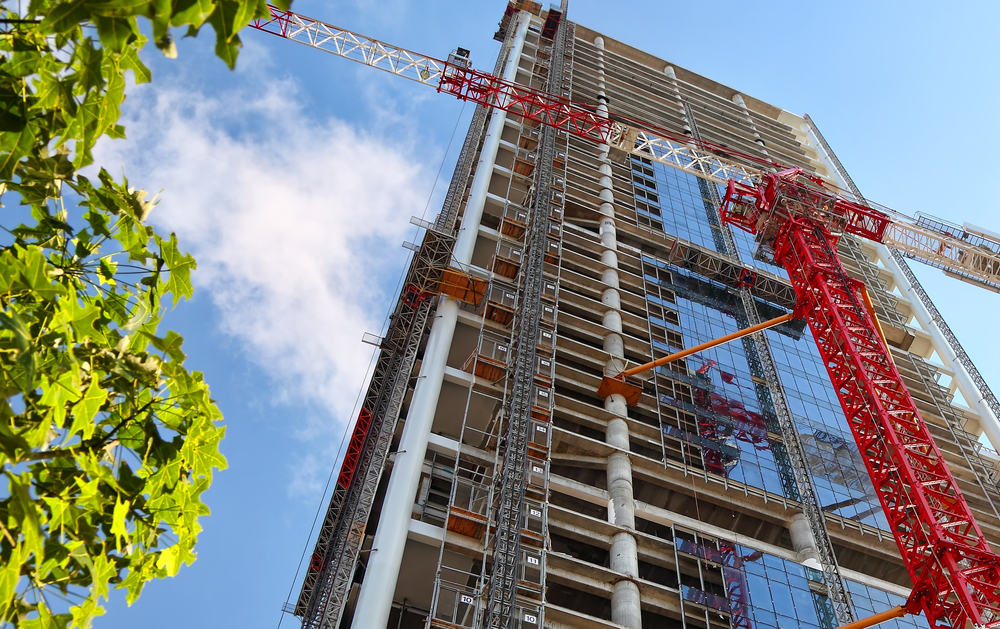 Peter Vinden, Managing Director of The Vinden Partnership – a leading multi-disciplinary consultant company to the built environment, said: "This was very much a 'diet' budget without too many surprises from the Chancellor.
"The skills gap is clearly something that needs addressing and the reforms to technical education are a positive step. However, whether the measures will be enough in the short term to deal the shortage remains to be seen.
"The industry is unlikely to see any benefit from this until at least 2020, and with a potential exodus of skilled workers as a result of Brexit, we need to make sure we have enough home grown workers to fill the void.
"The investment to tackle road congestion in the North is welcome but isn't the kind of large-scale infrastructure spending some may have wished for.
"The investment in new schools and regenerating existing infrastructure is another example of this.
"The economy has performed better than many were predicting following the Brexit vote but the real work for the government will begin when it comes to successfully negotiating Britain's future beyond the European Union."