Significant milestone at Derby Police and Fire joint headquarters
Vinden Partnership's contribution key to project starting.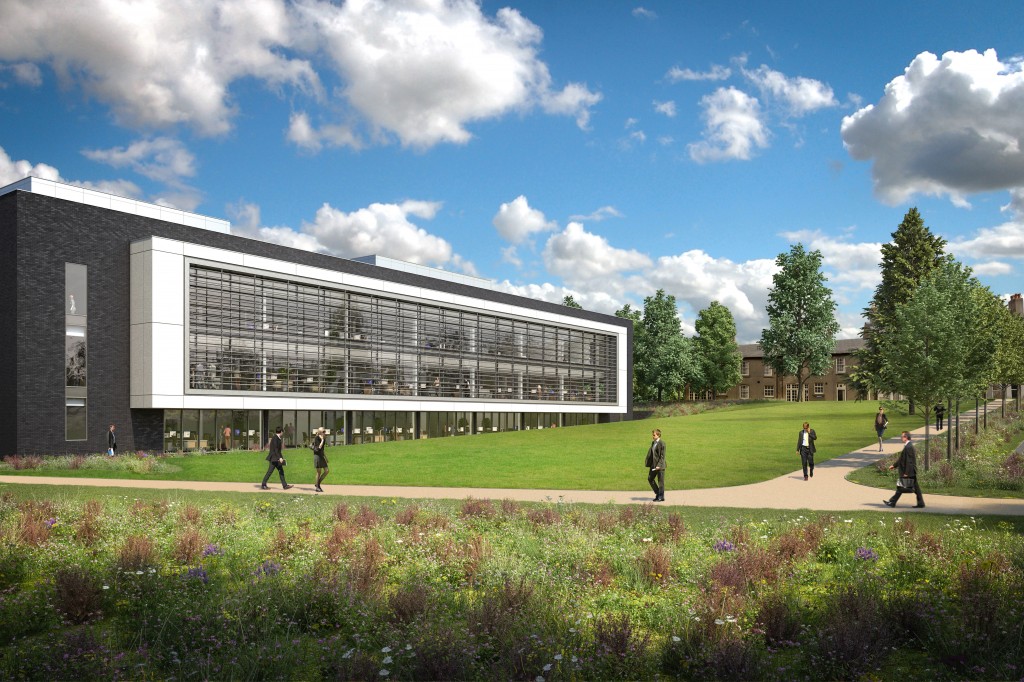 A significant milestone has been reached on a project in Derbyshire that the Vinden Partnership has been integral to.
Based in Ripley, the milestone has seen work commence on site following 18 months of painstaking efforts to ensure the enabling works and project design were finalised in line with the master programme.
The project is a joint headquarters for Derby Police and Fire services.
The Vinden Partnership specialise in providing a wide range of services within property and construction and this development is no exception.
This 'rollercoaster' process has seen the Vinden Partnership provide the scheme with a detailed design and build package for the enabling works contract, which lasted six months.
Completed successfully by Murphys, the initial enabling works were particularly important because they ensured that any problems regarding service diversions as well as associated civils and builders' works were avoided prior to main work starting on site.
Throughout the process up to now, the Vinden Partnership has worked diligently to guarantee that everything is in place for the start on site of the main contract work.
This has seen Rob Davis of the Vinden Partnership, together with the expertise of Paula Mullineux, lead the joint client team and design team, who have all worked successfully alongside consultants as well to get to the landmark reached yesterday.
After the enabling works package was put together, the Vinden Partnership signed the main contract with Bowmer and Kirkland who was the successful bidder.
Work at Derby Police and Fire joint headquarters in Ripley is scheduled to complete in 18 months' time, and Rob Davis, Managing Consultant at the Vinden Partnership, hailed the efforts of all involved in the project.
He said: "The process to now has been a rollercoaster and the challenges of constructing a joint HQ with two client teams on an existing live secure site have been a test.
"We have however now reached the most straightforward part of the process – the construction phase.
"It has been a great effort by all concerned including Calder Peel and White Young Green; now it's time to see some physical product of the many meetings, phone calls and consultations.
"Paula and I will look forward to the 18 months ahead."