Reaction to Markit/CIPS UK construction PMI for July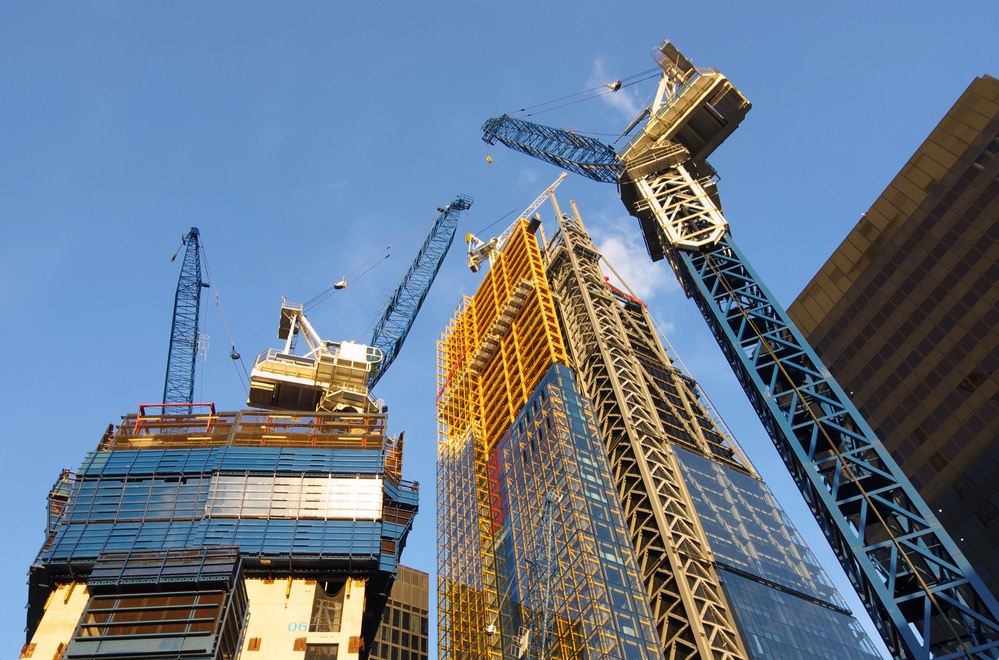 The Vinden Partnership says construction industry in "wait and see" mode.
In the first Markit/CIPS UK Construction PMI release to take all its finding post-Brexit, construction output was down slightly on June's figures.
The UK construction PMI for July was 45.9, down very slightly from June's figure of 46.0 and still below the score of 50.0 indicating growth.
The findings show that the construction industry contracted at its fastest pace since June 2009.
Commercial building fell at its sharpest rate for over six and a half years, while the civil engineering sector also saw a decrease in output for the first time in 2016.
Housebuilding experienced a steady slowdown in July but the drop odd wasn't as severe as June's three and a half year low.
Speaking exclusively to Matt Brown from UK Construction Online, Peter Vinden, Managing Director of The Vinden Partnership – a leading multi-disciplinary consultant company to the built environment said: "It would have been unrealistic to expect a turnaround in fortunes in July's figures.
"The construction industry has been in a period of stagnation for most of the run up to EU referendum. We appear to still be in a 'wait and see' mode with many projects being put on hold.
"We can take some comfort from the fact that construction output isn't in free fall and is only down marginally on last month. The construction sector and, I think it's fair to say, the country as a whole are looking for some clear leadership from the government.
"It remains to be seen about how long we can expect to see this level of cautiousness affecting the industry. I don't like to see alarmist comparisons with the financial crisis of 2008/09. Britain has the opportunity to emerge strongly from this period and now is the time to look forward and get on with making Brexit work."
If you would like to read more articles like this then please click here