Expedite Resolution to launch new construction industry mediation panel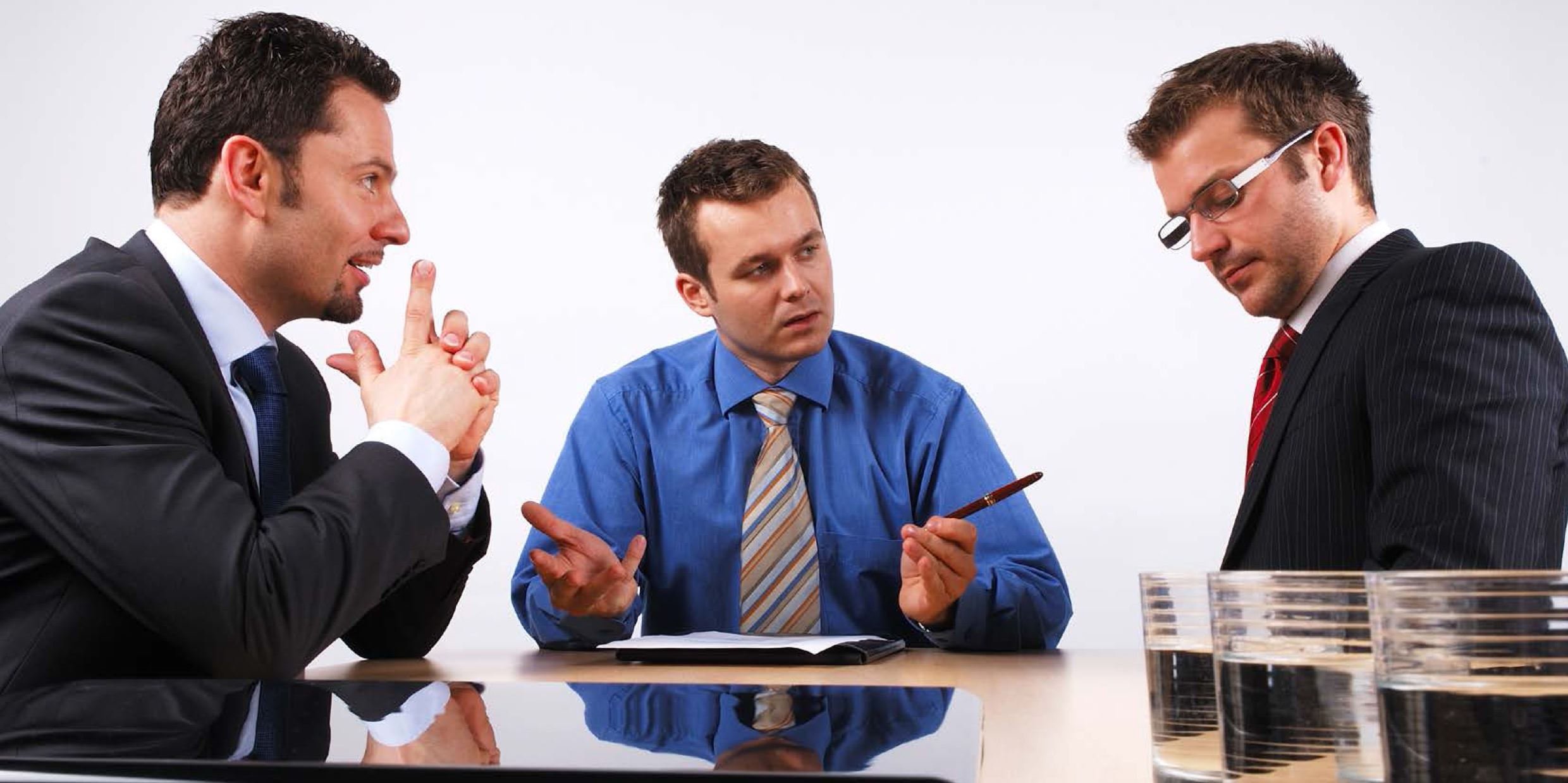 Expedite Resolution are set to launch a new panel to provide mediation on disputes on a multitude of issues in the construction industry.
Established in 2012, the company already offers high quality, cost effective mediation and dispute resolution services in the claims and insurance sectors and the company feels the time is now right to expand its offering of sector expert mediators into the construction sector.
All Expedite Resolution mediators have a deep understanding of the insurance sector as well as top class mediation credentials, giving the parties to a dispute a choice of highly qualified sector specialist mediators.
The new panel of experts all have specialist construction knowledge and will comprise Peter Vinden, Robert Juniper, Bob Davis and Matt Molloy and will deliver mediation services on construction related issues, regardless of whether they feature an element of insurance.
Peter Vinden is the Managing Director of The Vinden Partnership, a multi- disciplinary consultancy offering procurement, project management and dispute resolution services to industry. For the past fifteen years, Peter has been working as an arbitrator, adjudicator, expert and mediator.
Robert Juniper was accredited as a Mediator by CEDR in 1993 and was previously Senior Partner of Daniel Connal Partnership. Currently, Robert acts as mediator, arbitrator or adjudicator on his own account with administrative and secretarial support provided by his previous Partners.
Bob Davis has nearly 40 years of experience in engineering and construction in the UK and internationally. For the last 20 years, Bob has been acting in the capacity of Arbitrator, Adjudicator, Independent Expert, Mediator and Dispute Board member and is currently the principal of a construction consultancy.
Matt Molloy has worked in the construction industry since 1987 and qualified as a Mediator with CEDR in 1999. Since that time, Matt has acted as mediator in construction and property related disputes including complex multi-party disputes, disputes involving public and private bodies, private individuals and insured professionals.
Expedite mediators have the opportunity to network with fellow sector expert mediators and to market their services under the prestigious Expedite Resolution brand.
Users of mediation can look forward to a simple administration and booking process, plus a competitive and flexible fee structure.
For more information or to book a mediator contact Laurence Besemer [email protected]
Tel: 01256 466 354
Mob: 07921 491 426
Expedite Resolution Limited, 218 Strand, London, WC2R 1AT