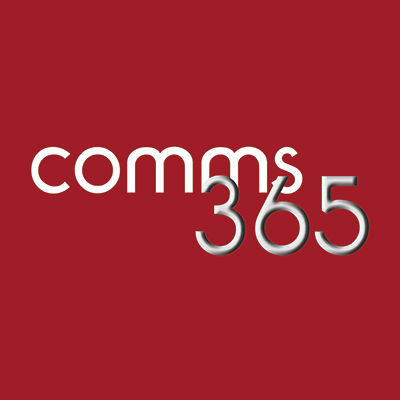 Comms365 blog_Comms365 in the News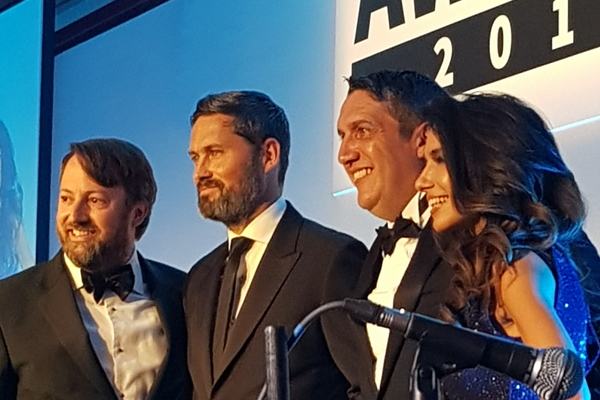 It's been an exciting year so far at Comms365, so we wanted to share a few highlights we've had during the first half of 2018.
We've been shortlisted for a couple of impressive awards this year, including the Comms Business Awards and the Milton Keynes Business Achievement Awards. No wins this time, but delighted to be finalists.
Head of IoT and Products at Comms365, Nick Sacke, attended the Comms Business Channel Leaders conference in May. At the event, Nick participated in an SD-WAN panel discussion alongside TalkTalk Business and Virtual1, where the subject of SD-WAN was discussed in great detail and in particular, whether the panelists believe the technology will provide a new business model for the channel. Nick highlighted that a lack of education and understanding of the SD-WAN proposition and its benefits are significant inhibiting factors in the customer base, so the channel must gain expertise in articulating these effectively. New technology innovation always comes with a hype cycle and SD-WAN has already received significant market analyst attention during its early adopter phase. But with global SD-WAN revenues growing by 60% and 60% of companies either having already deployed, or planning to deploy the technology, the signs are very encouraging that SD-WAN is here to stay!
Another fantastic news highlight is our partnership with BT. We have provided contingency 4G connectivity to BT Exchanges in outlying areas, such as Shetland and the Orkney Islands, so the company can resolve any issues remotely rather than sending engineers to the site. This has been a really successful project with BT, with the long term plan to roll out the solution to several other Exchanges across the UK, including Cardiff and London.
Click below to view our coverage highlights over the past few months:
Network Communications News – Blended Connectivity: The Key to Unlocking IoT at Scale
"With network carriers continuing to focus on single network architectures, IoT at scale will now be enabled by a growth of independent providers able to provide access to multiple network architectures at one point, as well as proactively manage the traffic flow to the right destination as required. Essentially, it is service providers providing a blended network, with a single cost model and a single cross border Service Level Agreement that are set to enable IoT deployment." – Nick Sacke
Land Mobile – BT's Remote Disaster Recovery Solution
BT has partnered with Comms365 to provide contingency 4G connectivity to BT exchanges in remote areas such as Shetland and the Orkney Islands.
Phyl Jewkes, 20C Core Transmission Manager at BT said: "With the solution from Comms365 in place, we can rapidly identify and fix any issues remotely. It's been a really successful partnership and we're looking forward to working with the team to roll it out to further sites in the future."
Comms Business – Unified Communications for the SME
Nick Sacke, Head of IoT and Products at Comms365, believes that Unified Communications as a Service (UCaaS) is a potent force for productivity, change and profit in the SME sector.
"Not too long ago, only enterprises could reap the benefits of instant collaboration, seamless integration of instant messaging, telephony and e-mail. Today's SME can be a highly agile, more productive entity, capable of competing effectively, meeting business goals and looking after customers in highly flexible and scalable ways that were previously only achievable through headcount alone. UC delivers the integrated business communications that transforms SME operations and delivers the desired, and profitable, business outcomes."
Inside Networks – City Slicker
"By combining the three elements of academia, innovation and commercialisation, we improve smart city programmes. The commercial aspect results in a value driven and scalable model. The technology is no longer limited to cities that can justify investment in it without necessarily knowing the precise benefit they will derive from it. Innovation is at the heart of smart city projects, however, in order to ensure longevity, it must have academic research as its backbone and commercialisation as its lifeblood." – Nick Sacke
Don't forget to follow us on Twitter and LinkedIn to keep up to date with our latest news!