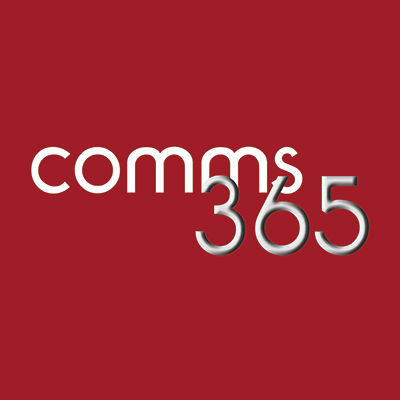 IoT Success in the Construction Industry and at Hillhead 2016
Last month, we were delighted to exhibit at the Hillhead exhibition for the first time, joining 475 other exhibitors and over 18,000 visitors from 71 countries. The event was undoubtedly a success, and we received significant interest in the Internet of Things (IoT) and our solutions for Machine Condition Monitoring and Energy Management.
At Comms365, we have found that with the introduction of new technology such as IoT platforms, costs can be dramatically lowered and time can be saved, especially at the point where critical data is connected through the installation of wireless sensors. But it's not just costs and time where IoT can make a valuable contribution to the construction industry. The various conversations that the Comms365 team had with manufacturers from numerous industries at the event showed that, from a legal perspective, making sure that certain commitments made by a construction provider are met, including the measurement of concrete pouring that prevents cracking and other techniques, is vital.
It is because of this that some companies are already measuring critical components of their machines, and spoke to our experts to explore how IoT analytics and visualisations could aid the decision-making process for predictive maintenance. Other visitors that came to the Comms365 stand needed an end-to-end IoT solution including sensors, gateways, network, data storage, analytics and visualisation.
As well as speaking to delegates about the benefits of IoT sensor and monitoring solutions in the construction industry, the team also carried out live demonstrations of Comms365 Continuum, our rapid deployment Internet access solution for fast browsing, secure access to Email, Cloud and corporate services and IP telephony, plus VPN over multiple bonded 4G connections.
Overall, we had a great time at the exhibition. It may have been the first time that Comms365 has exhibited at Hillhead, but it certainly won't be the last. We look forward to returning to the event next year!
Did you attend Hillhead but missed the chance to speak to our team? Give us a call on 01234 865 880 or email us at [email protected].