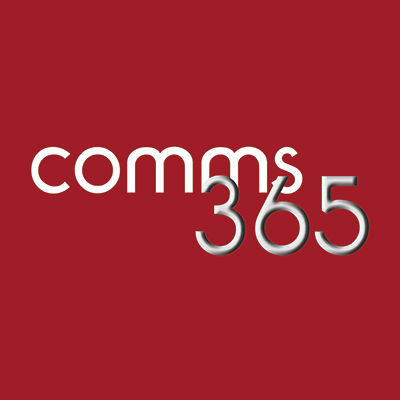 Smarter Construction: IoT solutions deliver real business value
Over the years there have been numerous cases where critical structures such as buildings, bridges, roads and wind turbines, which are expensive deployments, have collapsed and the cost has been astronomical, particularly in countries such as Turkey, China, Bangladesh and India. In these cases, it was reported that contractors had not adhered to industry standards, including the process of concrete pouring and curing.
For some time, the construction industry has been using a variety of methods to monitor machinery in a bid to try and predict when it might fail so that they can intervene before it does. However, to date, the costs of implementing solutions used such as vehicle-based telemetry have been relatively high and time consuming, and the data extracted from such solutions has only had value up to a certain point.
Now, with the introduction of new technology via IoT platforms, costs can be dramatically lowered and time can be saved, especially at the point where critical data is connected through the installation of wireless sensors. But it's not just costs and time where IoT can make a valuable contribution to the construction industry; there are other areas where Industrial IoT solutions can add value:
Costs and Revenue – the collection and analysis of machine condition data across many sites and machines delivers operational efficiencies and cost savings. For companies delivering services to customer sites, a more efficient, pro-active service model that monitors the location and condition of critical machinery and construction materials can be chargeable, and provide a competitive service edge. 
The mitigation of risk – from a legal aspect, making sure that certain commitments made by a construction provider are met, which includes the measurement of concrete pouring that prevents cracking and other techniques. Wireless IoT sensors are now being placed in concrete to measure its temperature throughout the pour and curing cycles. With concrete having to be kept at an optimum level, the sensors can monitor in real-time that the process of pouring has been done correctly, mitigating against any potential lawsuits that may arise from cracking in concrete used for critical structures. As concrete technology advances, we are starting to see different types of intelligence in concrete, which is able to flex and adapt to various environmental conditions. The ability to provide precision in measurement of the condition and application of these materials processes is ever more important.
Companies in the US and Canada are already making great steps in the development of IoT technology solutions, including Postscapes and SmartConcrete and it's something that UK companies are already adopting as part of an end-to-end IoT solution portfolio.
Nick Sacke, Head of IoT and Products, Comms365