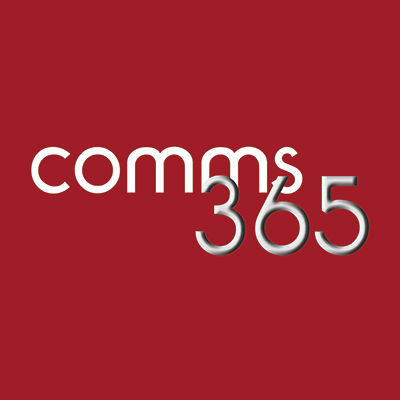 How bonded internet solutions can save construction site managers time and money
If you're in charge of operations for construction sites, you'll be responsible for the success of projects and you'll know how essential it is to deliver on time and to budget. If your on-site technology needs an upgrade to help you connect and create more quickly, then read on to find out how bonded internet access can help you run more productive and efficient sites.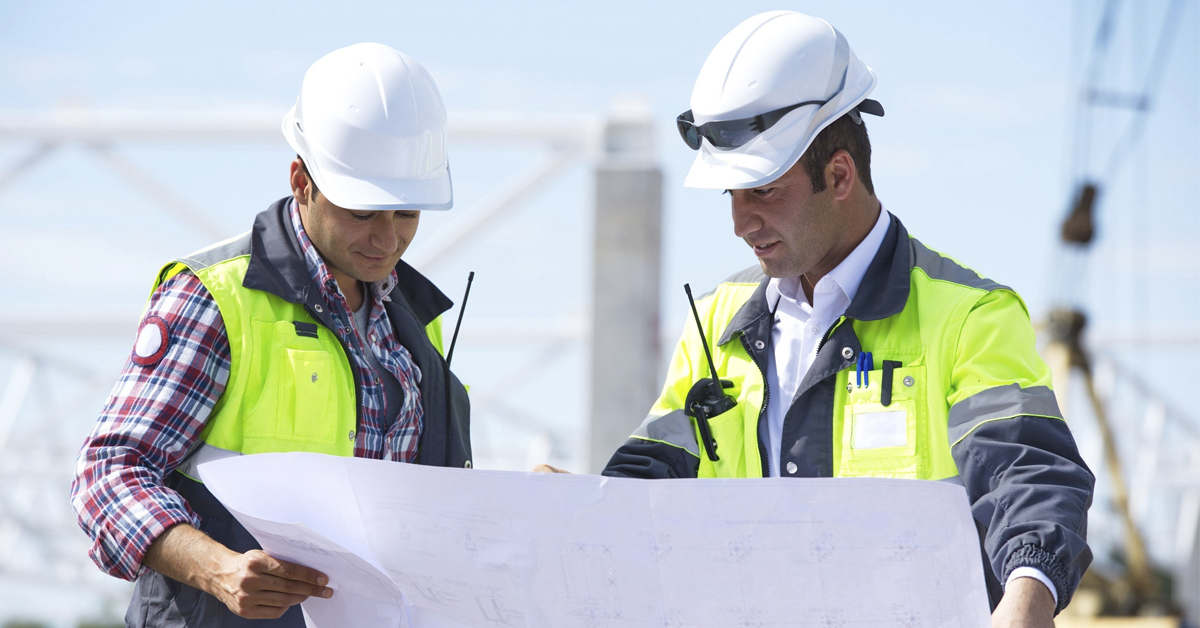 Why construction sites need fast online connections
To run an efficient site and maintain excellent customer relationships you need good connectivity. You need a reliable internet connection to communicate with architects, contractors and clients to keep your sites running efficiently. Your site workers, guest contractors, architects, and visitors need immediate access to plans, surveys and orders as well as technical and health and safety information. Good internet access is essential for effective supplier management, surveys, geolocation and workflow.
Good connectivity is essential, but construction managers, who are under pressure to have connectivity to site from day one, are often let down by Carriers and infrastructure providers who don't have the solutions focus to blend different connectivity types and deliver consistency, scalability and high reliability levels that are needed.
What's the risk of no connectivity?
If your connection isn't good enough, or you suffer a delay getting your line installed, then you could be facing significant project delays. As well as the potential financial penalties, this may be harmful to your company's brand, affecting their likelihood of winning future contracts and potentially putting future work prospects at risk.
Without reliable, high quality internet access, your site's communications and applications are hindered and sites can't run as efficiently as they need to. Site productivity can be impacted as a result of poor, intermittent, or absent communications infrastructure.
If your company has suffered from the average three days of internet downtime each year, then you'll know how much that can cost the business.
This means that unreliable or delayed connections can have impacts on client relationships, contract management and on-site safety as well as the bottom line. The benefits of having reliable connectivity outweigh the costs.
What's the solution?
Construction managers across the UK working on sites where fixed connections are limited, expensive or impossible are investing in reliable and secure cost-effective bonded internet solutions. Bonded internet access can help you to get high performance connectivity to sites as soon as you need it. This relieves the pressure on you and your IT Director.
Construction industry decision makers are using portable bonded internet on flexible contracts. The mobile nature of the technology means that units can be transported across an estate of different sites. These units are robust in harsh conditions and make use of multiple internet providers and technologies to optimise performance.
How Comms365 can meet your needs
Bonded Internet Access from Comms365 is a rapid deployment bonded internet access solution that can deliver up to 500Mbps and bond 3G, 4G, ADSL, Fibre, Ethernet, and leased lines. We call it Continuum because it delivers connectivity continuously and seamlessly.
We're a market leader in this technology, providing bonded internet access to Europe's largest construction companies including Morrison Utility Services, whose Business Systems Director said:
"Not only did we need a solution that would work effectively in different environments, but a team who fully understood our requirements. Comms365 ticked all the boxes."
Our award-winning secure solution, Continuum, is a fully portable box of office communications. It doesn't need to be tuned on-site, so there's no need for an on-site technician. The equipment is monitored and tuned remotely by our engineers, making it a simple plug and play solution.
We have connectivity solutions for all sizes of site office, with Continuum typically supporting site offices of 20-50 users.
—-
As well as the class-leading Continuum product, we also specialise in 4G services, SD-WAN, Internet of Things, ISP services and rental solutions. If you'd like to discuss how Comms365's solutions can help your construction business to thrive, call us on 01234 865880, email [email protected] or visit our website.