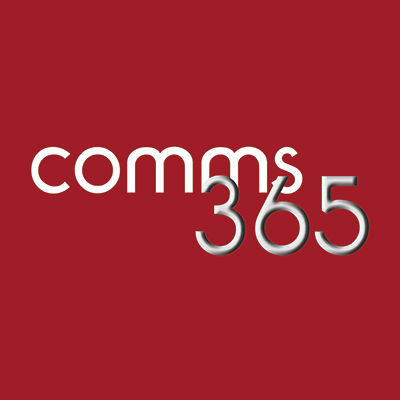 Comms365 celebrates National Apprenticeship week
National Apprenticeship Week, co-ordinated by the National Apprenticeship Service, aims to celebrate apprenticeships and the positive impact they have on individuals, businesses and the wider economy. National Apprenticeship week is dedicated to building awareness of the business advantages that apprenticeships can bring to organisations and the benefits to individuals looking to take the first step on the career ladder or try something new.
At Comms365, we take pride in our apprenticeship scheme and how it has not only helped our apprentices, but also how it has helped our company to grow. "Apprentices are a great asset to our company and have undoubtedly supported the growth of the business, playing an integral part of Comms365's success," says our Technical Director Shaun Nicholls. "Several of our apprentices have progressed as Customer Support Technicians, demonstrating the opportunity to further their career within the company. Since beginning the apprenticeship scheme in 2012 we have had a total of 5 apprentices on board, and we're looking forward to continuing to grow the team in the future. "
But don't just take our word for it. We spoke to a few of the Comms365 team that joined us as apprentices to see what they had to say.
"The idea that I could be educated and also earn an income at the same time was very appealing to me. It opened up the door to many more opportunities within the IT sector, and gave me a recognised industry qualification at the same time. My favourite part of the apprenticeship at Comms365 was gaining an array of new skills, both physical and theoretical. I would definitely recommend an apprenticeship scheme to others; gaining knowledge and then going on to apply it in the workplace is a great way to learn."
Oliver Clarke, Customer Support Technician  
"I wanted to be able to have a head start in my IT career and felt that on the job training through an apprenticeship would be the best option. For me, the best part of the apprenticeship at Comms365 was meeting new people and learning many new things, as well as developing my own personal skills and general confidence."
Billy Grierson, Customer Support Technician
Do you want to find out more about our apprenticeship scheme and how you can get involved? Give us a call on 01234 865880 or email us on [email protected].