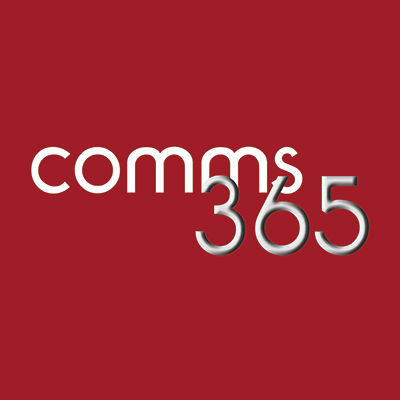 MWC 2017: IoT gets real
Mobile World Congress (MWC) is the biggest event in the telecommunication industry calendar and sees over 108,000 professionals descend on Barcelona to talk all things mobile. Alongside the usual unveiling of the latest phones, smartwatches and tablets, this year IoT connectivity and 5G have quite rightly been at the top of the agenda.
5G  
5G has been a 'hot topic' at MWC for the past few years but 2017 has seen it leave the test labs and become a real-life concept with the likes of Samsung showcasing its 5G "home router" a "pre-commercial" product that will be used in Samsung's upcoming 5G trials. The technology has been a long time in the making and it is exciting to see the heavy hitters such as Cisco and Huawei now demonstrating real-world test deployments.
The need for speed has driven the development of 5G technology forward, however, now as we move towards commercial deployments the focus must shift to providing guaranteed services based on the low latency characteristics of the 5G connection. It is essential as deployments become a reality that the technology is refined to create a service that is reliable and capable of connecting devices such as connected vehicles that, for safety reasons, require real-time communication and cannot afford network downtime. We think that over the next 12 months this process will take place and that we will see true real-world ready 5G at next year's congress.
IoT and LPWAN
The battle for the technology to underpin IoT continues and there was intense discussion at this year's show on the best technology for IoT deployments – for example, Low Power Wide Area Networking (LPWAN), with competing connectivity propositions from Narrow Bad-IoT(Nb-IoT, cellular-based, operates in licensed spectrum)vs LoRaWAN and Sigfox (operates in unlicensed spectrum).
Both are great technologies, but NB-WAN is still x months away, whilst LPWAN is here and now and being used for asset tracking, machine to machine monitoring and managing air quality.  We can see LPWAN in action and enjoy the benefits from an estate management perspective to looking after our health."
Seeing the potential of the different connectivity technologies at the show, we believe that there is room in the Internet of Everything for every connectivity type to co-exist and serve a different purpose. The real challenge for the industry is to create a way of blending the technologies to ensure one unified network that can seamlessly cover all customer estate requirements. Over the next 12 months we will see the conversation shift from being a battle of the technologies, to a battle to combine them.
If you missed us at MWC and would like to hear more about how we can help with IoT connectivity, please contact us 01234 865880 or via email us at [email protected]