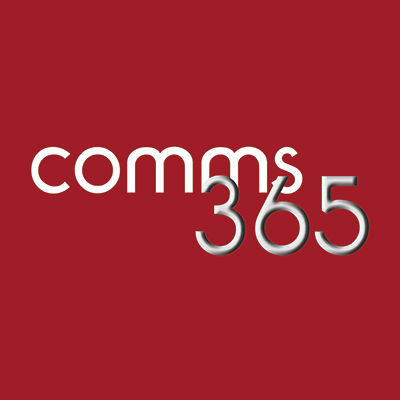 Winners of the Market Maker Best IOT/M2M Provider at the Comms Business Awards
Winning the Market Maker Best IoT/ M2M Provider at the Comms Business Awards has made us very proud. The Awards are the ICT Channel's most prestigious and sought after and were held this year at the Lancaster Hotel in London. We joined fellow nominees and industry peers in networking and celebrating success in the Channel over the past 12 months and we were delighted to sponsor the Market Maker Award – Wholesale Provider.
IoT has been high on our agenda, as we fully immerse ourselves in designing and delivering real IoT; representing the LoRaAlliance, supporting partners, meeting  and greeting visitors and demonstrating our end-to-end IoT solutions.  We exhibited with the LoRa Alliance on their stand at the Wireless Broadband Alliance (WBA) 2017 event in London, introducing the concept of Low Power WAN (LPWAN) technology and applications to the visitor audience.
At LPWA 2017 in London, we jointly exhibited with our LoRaWAN partner Everynet, and showcased our 'Real World IoT' applications suite – Smart Parking, Pest Control and Waste Management, which excited  the visitors and has resulted in generating new business opportunities for us and our partners.
Watch the LPWA post event video here.
Supporting KCOM Business on their stand at The Business Day at Bridlington Spa, we were able to demonstrate how LPWAN-powered IoT applications can make a tangible difference to any business, regardless of size. There was massive interest and business enquiries received, from the entrepreneur delegates, for our IoT platform and applications.
Take a read of the M2M & IoT Guide here.
Call us on 01234 865 880.