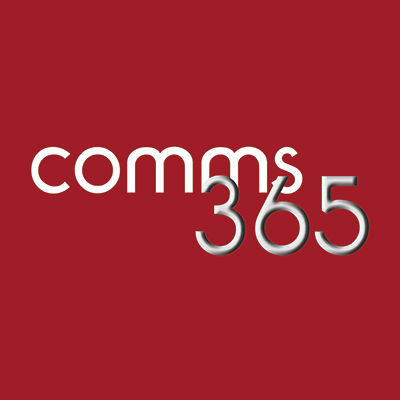 Comms365 Shortlisted for a Computing Vendor Excellence Award with CloudProtect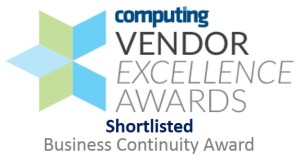 We are happy to announce that Comms365 CloudProtect has been shortlisted for a Computing Vendor Excellence Award in the Business Continuity category. Following on from our success in the Awards last year with Comms365 Continuum, this year we are delighted to be showcasing CloudProtect; one of the latest products to join our portfolio.
What is CloudProtect?
Given the exponential uptake of Cloud services within organisations of all sizes, many companies are unaware of the increased risk to their data if they have an outage and can't access mission critical services.
However, by adding a mobile data connection, utilising either 3G or 4G mobile networks, it's possible to give businesses true diverse resiliency should the fixed line connection fail, which is exactly what CloudProtect will achieve; improving up-time and reducing the cost of down-time.
Building on success
Our Managing Director, Mike van Bunnens, comments, "It's great to see our CloudProtect being recognised amongst so many other solutions. CloudProtect is very much a solution to a real-world issue and one we see increasing in importance as Cloud based services increase significantly. We are delighted to be shortlisted in this category and we can't wait to see the results from the finals."
To find out more about Comms365 CloudProtect, call us on +44 (0) 1234 865 880, or email us at [email protected]