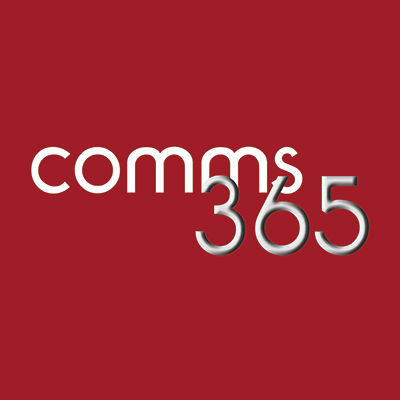 Comms365's Nick Sacke Provides Expert SD-WAN Commentary at the Comms Business Channel Leaders Panel – Part 2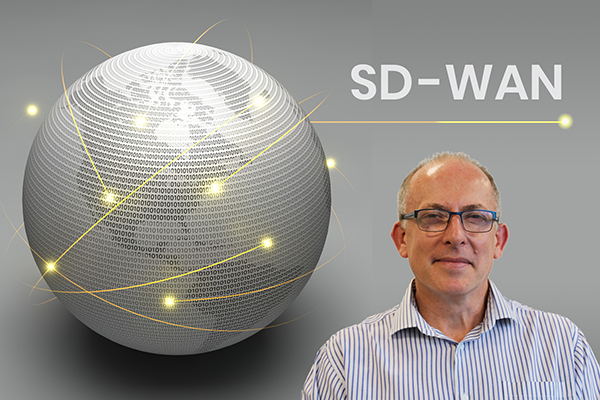 Following on from our first installment, Nick Sacke, Head of Products at Comms365, delves further into the topic of SD-WAN and considers how the technology can provide the channel with a new business model. As a key panel member at the recent Comms Business Channel Leaders event, Nick is knowledgeable on the future and value of SD-WAN for the industry.
Can SD-WAN be applied to every segment of the market or is it only relevant for medium-sized and above enterprises?
At Comms365, we pride ourselves in being one of the first to offer an SD-WAN solution to smaller businesses, and we feel the SME market offers the business volume and scale to deliver on the commercial promise of SD-WAN, hence why we've focussed on this segment from the beginning. We recognise the lower end of the market is traditionally cost-driven, and so we are seeing and responding to the demand to bundle SD-WAN with other cloud services, to provide a total communications service with fixed monthly costs.
What should the channel do to equip itself to sell SD-WAN services effectively?
Education and lack of understanding of the SD-WAN proposition and benefits remains a highly significant barrier in the customer base, and so the channel must gain expertise to communicate these effectively. In the absence of a core network, the channel will need to partner with a service provider organisation that has the requisite expertise, network scale, business agility and ability to provide support in the early customer education phase and during full flight marketing campaigns.
SD-WAN is often described as the 'death knell' for MPLS networks, is this the case?
Some companies who already have MPLS are continuing to use it as a SLA-insurance policy for 'critical' traffic, but are now looking to augment their bandwidth and site expansion plans with SD-WAN technologies. Some enterprises are even abandoning their MPLS all-together, due to slow services from their carrier. There is little doubt that SD-WAN is the first 'bell' to call time on MPLS, and it is inevitable that it will be the future direction of networking.
Are there new products and revenue opportunities enabled by SD-WAN capabilities?
SD-WAN has irrefutably opened up a number of new avenues for both products and revenue opportunities, and more specifically opportunities such as the following:
Rapid deployment site service bundles that use 4G as primary activation connectivity
Multi-link bonding for marginal sites, and enhanced resilience for sites that need to increase their SLA
MPLS replacement and augmentation models
Managed security services for sites that break out to the internet
Adding encryption and enhanced security to IoT traffic streams
As a channel, does the provision of SD-WAN services provide an insight into your customer's consumption of cloud services, that then enables you to offer new sales opportunities?
The granular reporting capability of many SD-WAN platforms will indeed offer insight into customer site and user patterns, and this will unlock opportunities for the channel to track activity and offer more tailored value-added solutions for application security, and enhanced performance.
The future of SD-WAN is bright, and Comms365 is here to provide SMEs, and more, with an easy deployment process.
If you'd like to hear more about our SD-WAN solution and speak to us about joining Comms365's Partner Programme, please get in touch – 01234 865880 or via email at [email protected]