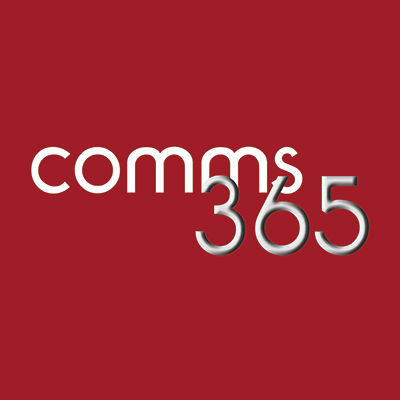 More awards success for Continuum
On March 10th we took home our first award of the year at the Milton Keynes Business Achievement Awards! Shortlisted as a Finalist in the Private Business category and Winning the Innovation & Technology category with our Comms365 Continuum solution is an amazing achievement for us and we're proud to have been shortlisted alongside so many other innovative local businesses.
Our Managing Director Mike comments, "We're thrilled to add this award to our trophy cabinet! The standard of innovation and new technological developments in Milton Keynes is extremely high so we're delighted to be crowned winners. We'd like to thank the MKBAA organisers for such a brilliant night and we look forward to entering the awards again next year!"
On top of this success, the end of February saw Comms365 reach the finals of the European IT & Software Excellence Awards in the Vertical Solution of the Year category. Now in its 8th year, this year's European IT & Software Excellence Awards attracted over 400 entries from more than 31 countries. The awards are given for IT solutions that get to the heart of customer issues, delivering better business, a clearer understanding of data, and more efficient and profitable outcomes.
Entered alongside our customer Morrison Utility Services (MUS), reaching the final of these awards is another great testament to the Comms365 Continuum solution.
John Garratt, Editor of IT Europa, who heads the judges' panel adds, "This year has seen more entries than ever, and an even wider spread of project types – from mobility, security and management to software-as-a-service packages for key vertical markets, and from data-driven systems using the new power of analytics to others which effectively replace costly old systems with new and far more efficient apps, increasingly driven in the cloud. The result is the best-ever advertisement for the capabilities of European IT, and we could not help but be impressed by the skills on display and the effort that has gone into effective IT delivery."
This is a tremendous start to what will hope will be another busy and very successful year for the Comms365 team. We look forward to seeing who will bring home the trophy at the final of the European IT & Software Excellence Awards in April!
Click here to find out more about the Comms365 Continuum solution, and Follow us on Twitter, LinkedIn and Facebook for our latest news updates.